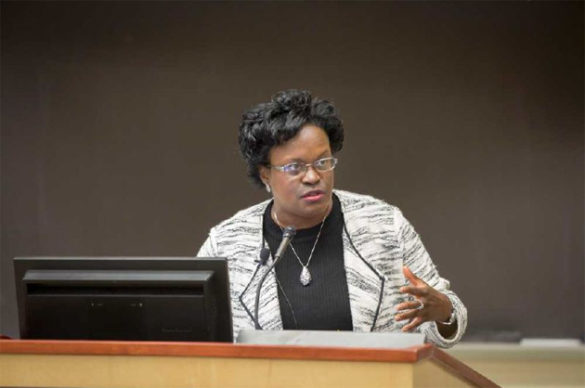 Diversity enriches the workplace when we embrace inclusion. But how do we operationalize diversity concepts with regard to race, gender, sexuality, age, status or political ideology? How can we discuss our differences—including differences of opinion—and still be sensitive to others' opposing views?
Sandra Barnes, Vanderbilt University assistant vice chancellor for equity, diversity and inclusion, and Arie Nettles, associate professor of clinical pediatrics and director of the Office of Inclusion and Health Equity at the Monroe Carell Jr. Children's Hospital at Vanderbilt, tackled these questions April 6 in Light Hall.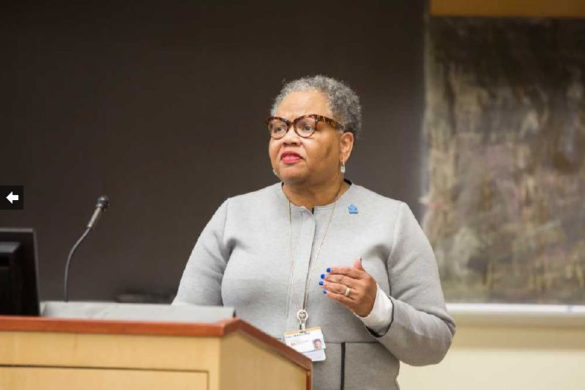 The event, "Workplace Civility: Respect Our Differences," was hosted by CARE (Civility, Appreciation and Respectful Environments), an initiative designed to educate and empower staff and faculty to better promote civilized behaviors in the workplace.
"Our overall goal is to promote civility in our work places," said Andy Richter, co-chair of the CARE committee. "Our desire is for there to be civil behaviors between all people, no matter their rank or status within the university or Medical Center."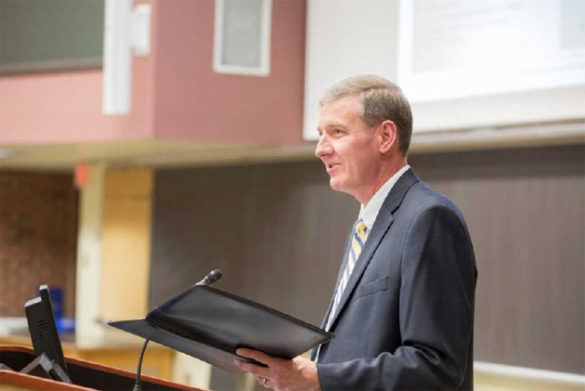 CARE is sponsored by Vanderbilt Human Resources, the Medical Center Staff Advisory Council and the University Staff Advisory Council. For more information, visit vanderbilt.edu/care.