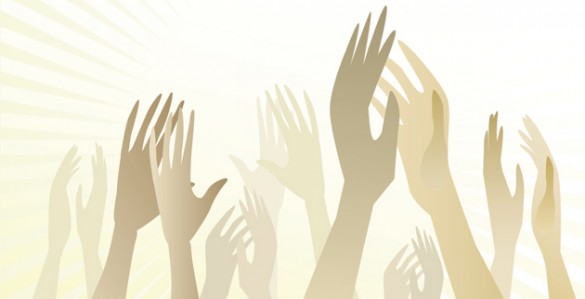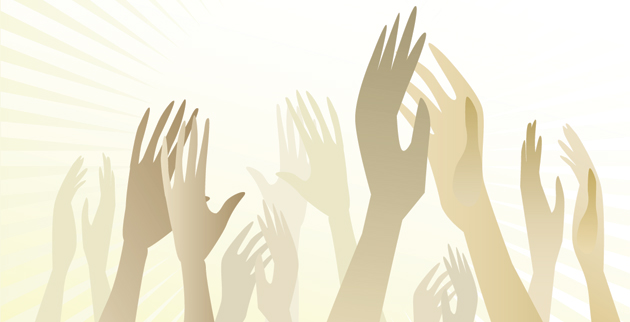 Susan Andrews, instructor in nursing, has been named to the Institute of Pediatric Nursing, a standing committee created by the Pediatric Nursing Certification Board. The institute aims to provide a unified voice for pediatric nursing through increasing awareness, strengthening education, developing resources and representing pediatric nursing in national health discussions.
Gregory Barz, professor of ethnomusicology and associate dean for academic initiatives on The Martha Rivers Ingram Commons, has been elected president of the Society for Ethnomusicology, the preeminent international scholarly society for the study of ethnomusicology. Barz will spend this year sitting on the society's board as president-elect before assuming his two-year term as president.
John M. Braxton, professor of leadership, policy and organizations, received the 2016 Research Achievement Award from the Association for the Study of Higher Education. The award is presented for outstanding contribution to research to an individual whose published work (theoretical, empirical or applied) advances understanding of higher education in a significant way.
Paulomi Raiji Campbell, assistant professor of clinical psychiatry and behavioral sciences, and Rose Marie Vick, instructor in nursing, have been selected to participate in Screening for Psychosocial Distress, a selective two-year training program developed by the American Psychosocial Oncology Society and Yale School of Nursing. Campbell and Vick will focus on improving psychosocial care for people with cancer.
Colleen Conway-Welch, dean, emerita, of the Vanderbilt University School of Nursing, will be inducted into the Modern Healthcare Health Care Hall of Fame March 26 in recognition of her transformational impact and contributions to health care and the education of health care providers. The American College of Healthcare Executives and Modern Healthcare magazine give the honor in recognition of individuals who have made outstanding contributions and extraordinary strides in the health care industry.
Colin Dayan, Robert Penn Warren Professor of the Humanities and professor of law, wrote the inaugural post, "White Dogs on Track in Trump's America," for the new opinion series of the Princeton University Press blog. Dayan is the author of The Law Is a White Dog.
Earl E. Fitz, professor of Portuguese, Spanish and comparative literature, has contributed the lead essay, "Then and Now: The Current State of Inter-American Literary Study," for The Routledge Companion to Inter-American Studies as well as the lead essay, "Indigenous American Literature: The Inter-American Hemispheric Perspective," for The Routledge Companion to Native American Literature.
Brian Fitzpatrick, professor of law, was interviewed for the inaugural podcast of the National Association of Legal Fee Analysis.
Jennifer Kim, assistant professor of nursing, has been named a "Rising Star" by the Gerontological Advanced Practice Nurses Association. In addition to teaching and clinical practice, Kim coordinates Vanderbilt University School of Nursing's Center for Gerontological Nursing Excellence.