VRWC offers preschool play and grow programs
Jan. 16, 2017, 9:22 AM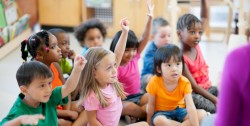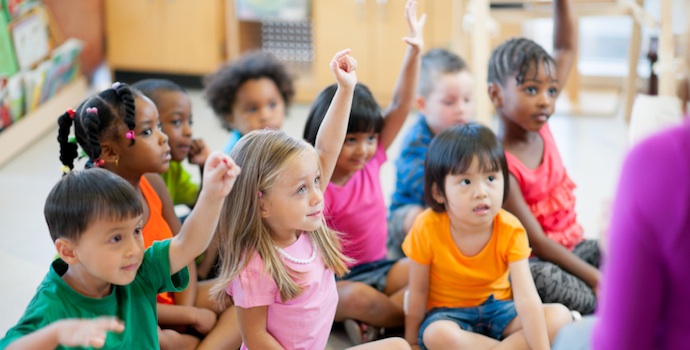 The Vanderbilt Recreation and Wellness Center is now offering preschool programs.
More than just a fun outing with your little one and bonding time with fellow parents and tots, our preschool programs help build your child's self-esteem, gross motor skills, and much more. Grandparents, babysitters and other guardians are welcome to attend.
Join us starting Jan. 10 for fun and healthy playtime at the VRWC.
Learn more and register online at http://www.vanderbilt.edu/recreationandwellnesscenter.
For more information about the VRWC's preschool programs, contact Jennifer Ray at jennifer.e.ray@vanderbilt.edu or call the Welcome Desk at 615-343-6627.
Contact: Alena Colborn, (615) 322-0811
alena.colborn@vanderbilt.edu