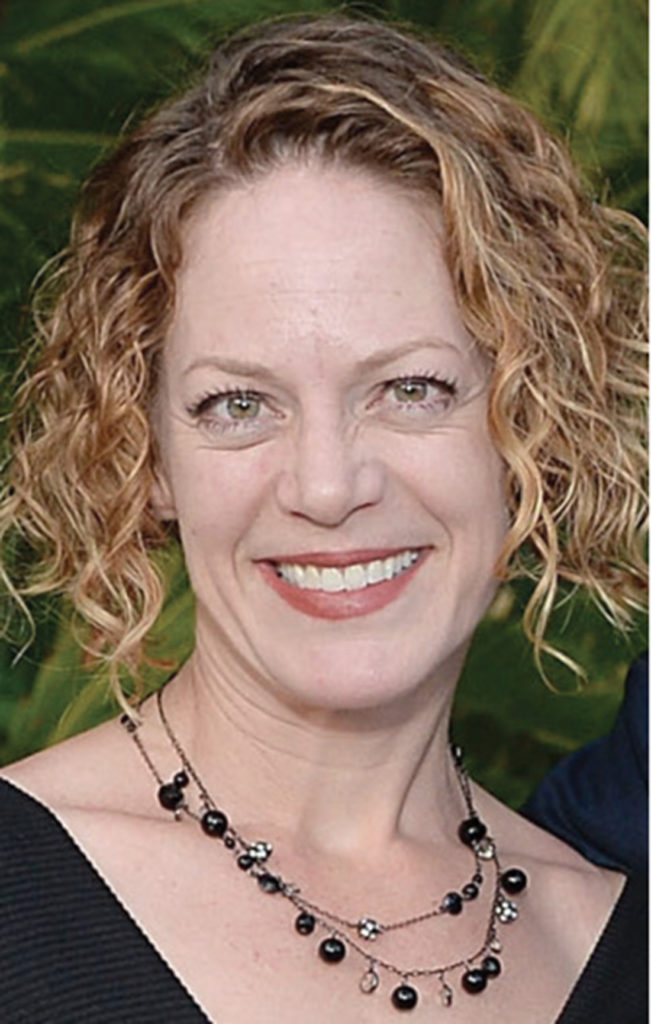 As vice president of development for the Los Angeles County Museum of Art, Olympia Ammon, BS'96, knows the impact that financial support can have on an organization.
In the early '90s, as a high school junior in rural Arizona, she had no ties with Vanderbilt. Through an extensive search she found Vanderbilt—specifically, Peabody College's human and organizational development (HOD) program, to be the choice for her. The internship opportunities provided through the HOD program, mild Tennessee climate, vibrant city and diverse student population all proved the right fit for Ammon.
Now a proud alumna, she still feels grateful for her time on campus. She's a loyal and generous supporter of Vanderbilt and Peabody, and has served in numerous volunteer roles through the years.
"I was walking around [as a student] all the time—and still do even when I come back to campus now—saying thank you," she says.
While attending a Vanderbilt Alumni Association event when living in Houston, Ammon was asked to serve as an alumni recruitment chair. Seeing the value in staying engaged, she jumped at the opportunity to give back, and worked to connect her community with Vanderbilt.
Ammon describes her relationship with Vanderbilt as one of her most valued. When asked why she gives back as a donor and volunteer, she explains that "for the little bit you give, Vanderbilt gives you way more in attention, affection, responsibilities and opportunities."
Although Ammon now lives across the country, she remains close to her Vanderbilt family and returns to campus as often as she can. This year she even accepted the responsibility of serving as a weekend chair for Reunion.
Ammon looks forward to building on her relationship with her alma mater in the coming years, and will continue sharing the story of her life-changing Vanderbilt experience.
—JULIA STUMP
---