Vanderbilt University's Owen Graduate School of Management will establish a new corporate-funded research center focused on health care markets. Through a substantial lead gift made by an anonymous corporate donor, the center will launch during the summer of 2016 with ongoing financial support from corporations whose business will be affected by changing demand for health care.
The Center for Health Care Market Innovation will be a hub for the evolution of health care markets. It will conduct research on the demand for health care, how it is changing, and the capacity for new financing and delivery models to successfully meet changing consumer needs.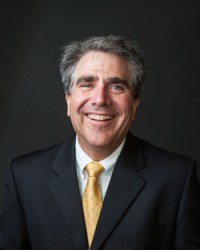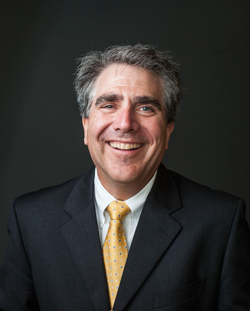 M. Eric Johnson, Ralph Owen Dean and Bruce D. Henderson Professor of Strategy at the Owen School, said he is excited about the timing of this new center. "We have a vibrant health care focus here, with both a two-year health care focused MBA and the one-year master of management in health care," Johnson said. "The new center will provide insight for health care leaders and help prepare our students for the changes ahead."
The new center will concentrate on:
Understanding health care market trends including consumption; decision making; education; supply and demand; economic factors; and other related aspects;
Tracking and developing research into the shifting nature of employer-sponsored health insurance, including the move to high deductible and defined contribution approaches;
Convening national academic and business leaders in relevant conferences focused on the demand for health care services; and
Conducting industry sponsored research.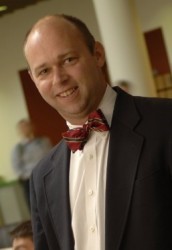 Professor Larry Van Horn, executive director of health affairs at the Owen School, will serve as the founding director of the center. "For the first time in 40 years the individual consumer is returning to health care markets. The continual expansion of high deductible plans, eventually coupled with defined contribution, places the end user in a position of making trade-offs around what health care to buy, how much to pay for it and where to purchase it," Van Horn said. "The center will provide thought leadership on what the future holds and opportunities for health care providers."
Van Horn said Vanderbilt marketing professor Steve Hoeffler will jointly direct the center's work, given the importance of marketing to inform health care customers' needs.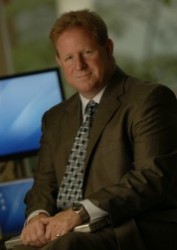 "At its core, marketing focuses on understanding the needs and wants of consumers, segmenting markets based on those consumer desires, and proving unique and tailored solutions towards each specific segment," Hoeffler said. "The emergence of the consumer in health care has created the need to adapt and employ these marketing techniques."
For more information about health care management programs at the Owen School, see vu.edu/owenhealthcare.