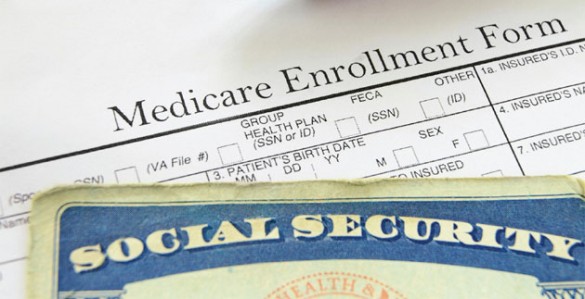 If you missed the March Social Security and Medicare basics sessions, you can watch recordings through the HR website.
Go to the Benefits Overview page and click on the link for the workshop you want to watch in the News and Updates section.
A VUnetID and password are required to access the recordings.
Learn about my Social Security on April 11
Representatives from the Social Security Administration will return to the Vanderbilt campus on April 11 in honor of National my Social Security Week to explain the benefits of my Social Security accounts. They will be on hand from 11 a.m. to 2 p.m. in the Light Hall North Lobby to help you set up your my Social Security account online and to answer questions.
My Social Security allows you to access your online Social Security statement, verify your lifetime earnings, view estimates of your future benefits, request a replacement Social Security card if you meet certain requirements, and manage your benefits. To set up your secure account or to learn more, visit this page.