Vanderbilt international fellows to explore Gatlinburg
by
Joan Brasher
Mar. 29, 2016, 10:51 AM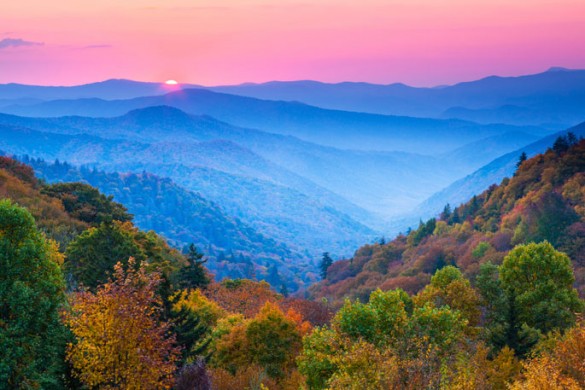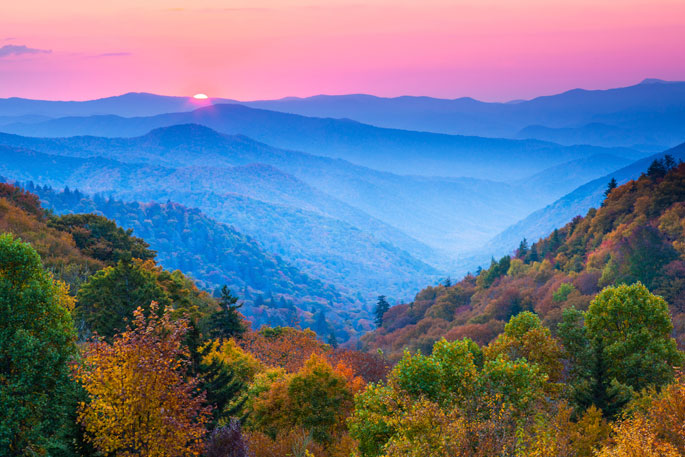 Vanderbilt University's 10 Hubert H. Humphrey Fellows will travel to east Tennessee's Great Smoky Mountains April 8-10.
They will attend Dollywood's annual Festival of Nations, a tradition for each year's cohort of Humphrey Fellows, who are leaders in education and public policy from developing countries and emerging democracies around the world.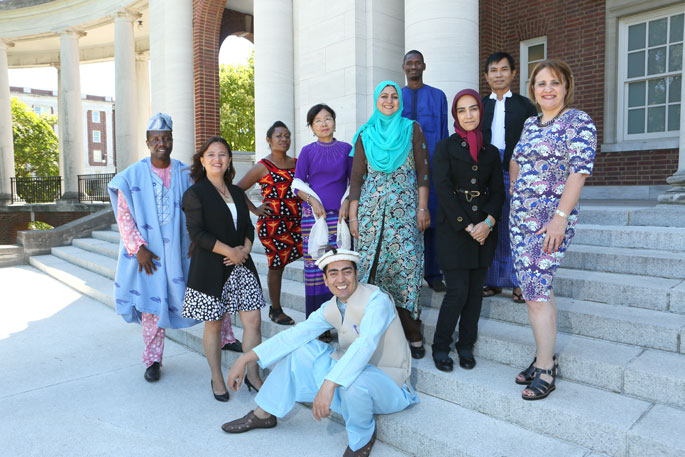 "Our trip to Dollywood each year highlights the impact a person can have on education and the community while embracing diversity—how a single person can become an agent of change," said Nancy Dickson, director of the Hubert H. Humphrey program at Vanderbilt's Peabody College of education and human development.
The fellows will also use this trip as an opportunity to further develop their relationship with associate campus partnership institution, Volunteer State Community College. Vol State will host the fellows at its Livingston campus, approximately 100 miles east of Nashville.
Fellows will collaborate with current students on a class project focused on health education in developing countries. This experience will provide insight into the role of satellite campuses in promoting the mission of community colleges throughout the state, particularly in supporting rural K-12 and higher education.
This year's fellows come from eight countries: China, Cote d'Ivoire, Iran, Myanmar, Nigeria, Pakistan, Papua New Guinea, and Uruguay. The fellows have been in Nashville since August 2015 and will finish out the program in early June.