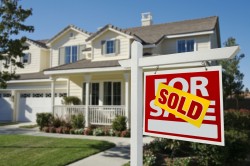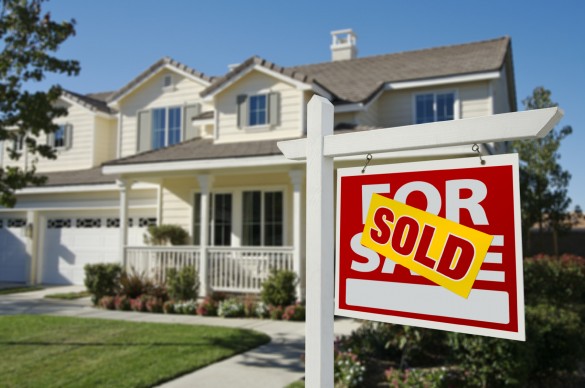 Join Tina Majors, a Nashville-area realtor with RE/MAX Fine Homes, along with Cynthia Beard, RE/MAX managing broker of the Spring Hill office, and Jon Sidwell, vice president of Farmington Mortgage, as they present "First-time Home Buying" from noon to 1 p.m. Thursday, April 14, in Light Hall, Room 415.
The presenters will share insights and information on the home-buying process, including identifying your home needs, selecting a realtor, financing, contracts, inspections, appraisals and how to successfully close on your home.
Majors represents buyers and sellers throughout the greater Nashville area. She is a member of the Williamson County Association of Realtors and a "people person" who loves helping buyers find their dream homes as well as helping sellers make their next move.
Beard has nearly two decades of experience as a top-selling agent. She has served as the managing broker of the RE/MAX Fine Homes Spring Hill office since August 2014, resulting in unprecedented sales and growth.
Sidwell has more than a decade of experience in the mortgage industry and makes it his goal to continually learn as much as possible about the mortgage industry, its changes, and how those changes impact his clients.
This event is sponsored by the Vanderbilt Recreation and Wellness Center and open to the Vanderbilt community.
Contact: Marilyn Holmes, (615) 343-2638
marilyn.c.holmes@vanderbilt.edu