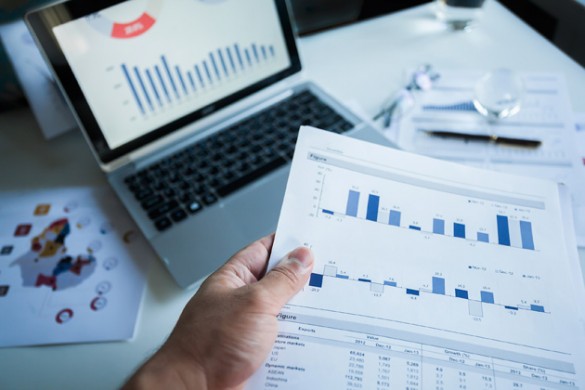 In November 2015, the Board of Trust approved the initiation of a project to replace the university's financial, administrative and research support systems. This project, called enterprise resource planning (ERP), will transform Vanderbilt's administrative processes and the underlying technology across financial, administrative and research support organizations by making each less complicated and more efficient, while consolidating system applications and mitigating risk.
Because of this project, the institution will be able to provide more robust services to the Vanderbilt community. With the separation of the Medical Center from the university, Vanderbilt has an unprecedented opportunity to invest in university-specific systems and processes that promote institutional goals outlined in the Academic Strategic Plan.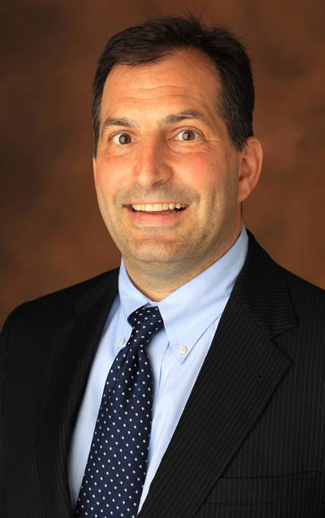 "Vanderbilt's core financial, administrative and research support systems have not evolved sufficiently to support the rapid growth in scale and complexity our organization has experienced over the past 30 years," Vice Chancellor for Administration Eric Kopstain said. "Without improved administrative processes enabled by modern core systems, we encumber the institution with ever-increasing operational risk and will be unable to provide the scope and quality of support services our faculty, students and staff require and deserve. As a result, we are launching an administrative transformation project that has as its foundation financial, human resource and research systems from Oracle."
The Oracle Cloud product will replace a number of applications over time, including the General Ledger, eProcurement, DMS, eDog and C2HR.
Some of the improvements the university plans to achieve through this project are:
Improved accuracy and availability of information. Dashboards will be available for easier access to real-time data, which will mitigate the need for sub-systems and departmentally populated spreadsheets.
New opportunities for staff to contribute to the future success of the university. By allowing access to the best information, improved decision-making at all levels of the university will be possible. This also will allow staff to spend less time searching for data or submitting forms and more time on critical business.
Modernized technology that will bring Vanderbilt up to speed on an administrative level with its peer institutions. The university currently operates on antiquated systems, some as old as 40 years. In order to align with the Academic Strategic Plan, Vanderbilt needs systems to support its operation as a top-tier university.
To learn more about this project, attend the upcoming ERP System Project Launch on Tuesday, March 15, from 4 to 5 p.m. in Sarratt Cinema. During this event, you will have the opportunity to hear from vice chancellors Eric Kopstain, John Lutz and Brett Sweet and Provost and Vice Chancellor Susan Wente about their vision for the project and its impact on Vanderbilt University's future.
Vanderbilt leadership also is holding a contest to solicit a name for the project. Learn more about how to win a $100 gift card here.
For more information, contact Kara Sundar at kara.sundar@vanderbilt.edu.