Inclement weather on Friday and reporting to work
Jan. 21, 2016, 7:16 PM
Update 7:15 a.m. Jan. 22: All classes are canceled for Friday, Jan. 22. Staff should continue to follow the guidance below.
A message to all university staff from Barbara Carroll, chief human resources officer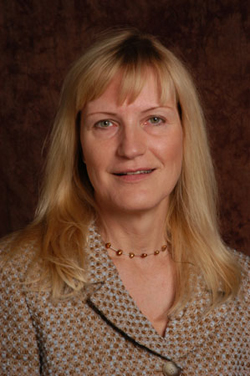 Colleagues,
The second wave of winter weather is likely to arrive Friday mid-day, with rain during the morning commute, then changing over to snow. We'll treat Friday as another "inclement weather" day.
Employees whose roles are "essential" should make plans, in collaboration with their managers, to be available to ensure the delivery of core services.
Each vice chancellor determines the specific service levels and operating needs of their units during inclement weather events. With VC approval, staff who are not otherwise designated as essential/core may use PTO rather than reporting to/remaining at work if weather conditions warrant; such absences or early departures will not be considered unauthorized or subject to performance action. (Staff covered by a collective bargaining agreement are subject to established departmental policies regarding attendance.)
As always, please use caution and good judgment when planning your travel to and from work. Be careful out there!
Barbara Carroll
Chief HR officer