Intensive Intervention
by
Joan Brasher
Nov. 29, 2015, 10:32 PM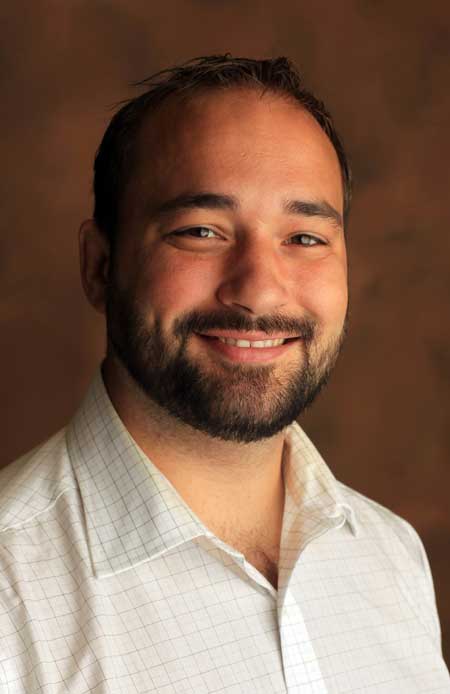 For Joseph Lambert, developing the very best teaching standards in special education is not just a profession, it's personal.
"I have a brother with autism who engaged in a lot of very dangerous and very expensive problem behavior," Lambert said. "There weren't a lot of services for him, so he bounced from institution to institution. There just wasn't a place for him. I remember wanting to be a part of something that would help people like him."
Lambert directs Vanderbilt's Behavior Analysis Clinic, a partnership with the Vanderbilt Kennedy Center, Vanderbilt University Medical Center and Peabody. The clinic provides functional behavioral assessments and services for children and adolescents with problem behavior.
"The primary focus of assessment in our clinic is to identify the function of problem behavior," said Lambert, assistant professor of the practice of special education. "What are this child's triggers? What does he need and how is he getting it? We don't really conceptualize behavior as good or bad, just effective or ineffective. We use assessment outcomes to structure the rest of the therapy. Our goal is to eliminate problem behavior in the clinic and in their everyday lives."
Primary caregivers are involved in the interventions and are coached on how to handle behavioral problems at home. The clinic also is a training site for future educators. Through the Applied Behavior Analysis training program, which Lambert leads, students with a primary specialization in early childhood, high incidence, or severe disabilities at either the master's or doctoral level can earn the supervised field experiences required for board certification. More than 135 students have been trained at the clinic in the past 10 years.
Watch a video: vu.edu/video-lambert