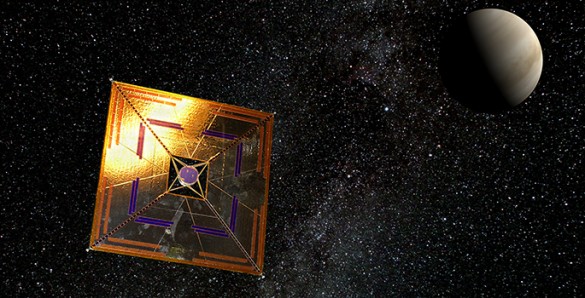 Solar sails may propel us to the stars. That is the topic of two free public lectures delivered on campus by NASA physicist and author Les Johnson Thursday, Nov. 5.
Johnson, who is a senior technical adviser for NASA's Advanced Concepts Office at Marshall Space Flight Center, is the author of several popular science books as well as a science fiction author. He will describe the latest developments in efforts to harness the power of sunlight using vast expanses of shining film and to use that power to propel spacecraft around the solar system and beyond.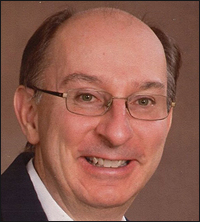 "Solar sails will allow for exploration to be more affordable and will offer access to destinations that are out of our reach," said Johnson. "Solar sail technology is rapidly maturing for space propulsion applications within NASA and may one day take us to the stars."
Johnson will deliver a technical lecture titled "Solar Sails for Spacecraft Propulsion" at 4 .pm. Thursday in Jacobs Believed In Me Auditorium/134 Featheringill Hall.
At 6:30 p.m. in the Vanderbilt University Club, Johnson will address the subject "Interstellar Travel: Is It Possible?" Despite the almost inconceivable distances to nearby stars and their planetary systems, Johnson maintains that there are methods that do not violate the current laws of physics that will allow humanity to become an interstellar species. The talk will be followed by a book signing of Going Interstellar, Johnson's mass market paperback which combines a collection of tales by award-winning science fiction authors together with factual essays on new methods of star travel by space scientists and engineers. Guests are encouraged to arrive at 6 p.m.