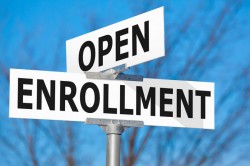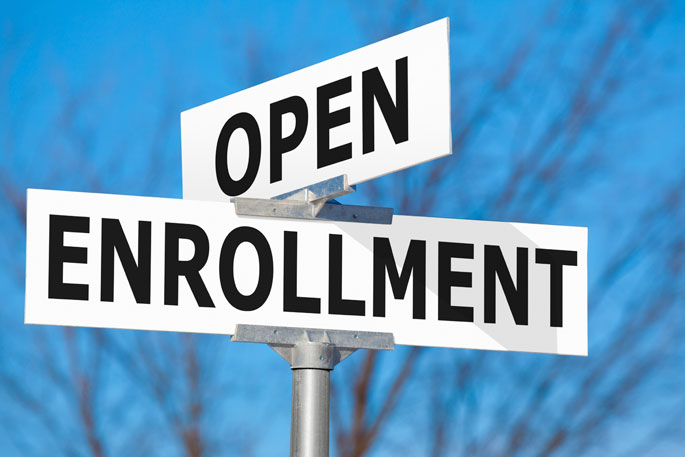 Open Enrollment started Wednesday. Are you ready? To help you prepare, Vanderbilt's HR team is sharing the top 10 things you need to know.
If you have a spouse or same-sex domestic partner who works for another employer that also offers benefits, you should carefully consider the option that works best for you and your spouse or partner.
If your spouse's or same-sex domestic partner's open enrollment period coincides with Vanderbilt's, you can easily compare plans and enroll in the best combination to meet your needs. If your spouse's or partner's open enrollment period occurs after Vanderbilt's, you should still make your elections during our Open Enrollment period. Then, if you need to make changes to your Open Enrollment elections after the enrollment period is over but before Jan. 1, 2016, please contact the Employee Service Center. Beginning Jan. 1, 2016, you can make changes to your 2016 elections in My VU Benefits by declaring a life event and selecting "Gain or Loss of Coverage Elsewhere."
Keep in mind that if your spouse or partner is on the Vanderbilt Health Plan and has access to coverage through another employer, you will be charged a $100 monthly coverage fee in addition to your payroll premium.
Because same-sex marriages are now performed and legal in all U.S. states, married same-sex couples are eligible for the same benefits and tax advantages as other married couples. Vanderbilt will continue to offer unmarried same-sex domestic partners and their children access to Vanderbilt benefit programs, including insurance plans and tuition assistance, in 2016. However, only spouses and natural, step- or adopted children will be eligible starting in 2017.
Don't forget to enroll!
Open Enrollment is going on now and ends at 11:59 p.m. Oct. 30. Visit hr.vanderbilt.edu/oe for more details.