Learn about estate planning at free seminar Sept. 10
Aug. 21, 2015, 10:57 AM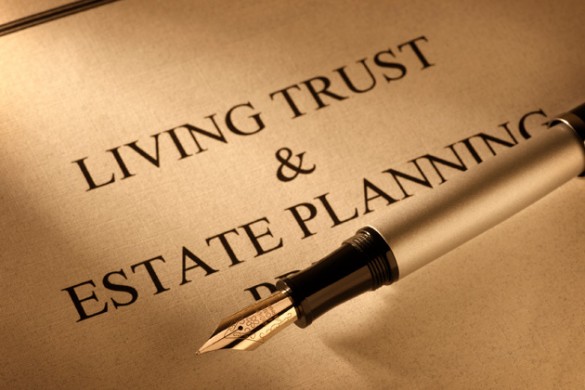 The Vanderbilt Recreation and Wellness Center and the Vanderbilt Child and Family Center will present a free estate planning seminar from noon to 1 p.m. Thursday, Sept. 10, in Light Hall, Room 415.
Join guest speakers John W. Roberts, Esq., and Julie Salomone, MetLife client services consultant, as they present estate planning relevant to all ages and stages of life. The primary focus of this session will be wills, power of attorney, health care power of attorney and living wills.
The event is open to the Vanderbilt community, but space is limited. Reserve now by contacting marilyn.c.holmes@vanderbilt.edu or (615) 343-2638, or stacey.l.bonner@vanderbilt.edu or (615) 936-1990.
Feel free to bring your lunch on Sept. 10.
Post a flier for this event in your work area.
The Life Phase Series is sponsored by the Vanderbilt Recreation and Wellness Center, serving Vanderbilt faculty, staff and students and the Nashville community.
Contact: Marilyn Holmes, (615) 343-2638
marilyn.c.holmes@vanderbilt.edu