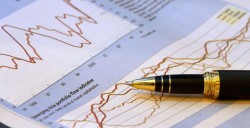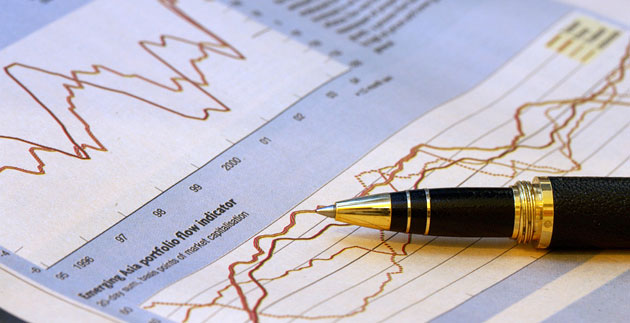 Women enrolled in Vanderbilt's retirement plan may receive an email or letter from Fidelity about an upcoming webinar on women's financial wellness.
Fidelity will offer this free webcast as part of its ongoing resources for Vanderbilt employees. The workshop is scheduled for Thursday, Aug. 6, at noon.
The webinar, "Empowering You to Live Well Financially," will be led by Kathy Murphy, president of Fidelity Personal Investing and one of Fortune magazine's "50 Most Powerful Women in Business" and Jean Chatzky, award-winning personal finance journalist and best-selling author.
The program will cover why financial wellness is particularly important for women, five key things every woman should know about her finances, and simple steps you can take for any financial situation.
Men are welcome to participate, and there will be time for questions.
Advanced registration is required. Register online at www.fidelity.com/thrive.
For more information, visit the HR retirement page or NetBenefits or call the Fidelity Retirement Service Center at (800) 343-0860 from 7:30 a.m. to 11 p.m. CDT Monday through Friday, except holidays.
To change your Fidelity communications settings, log into NetBenefits and go to your profile.