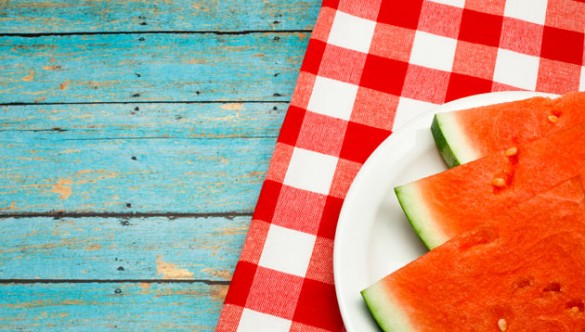 Vanderbilt University will host a Meet the Candidates picnic in advance of the upcoming election for Nashville's next mayor, vice mayor and members of the Metro Council.
The event is scheduled for Thursday, July 16, from 11:30 a.m. to 1:30 p.m. at the Vanderbilt Recreation and Wellness Center, located at 25th Avenue South and Children's Way. (Attendees are asked to forego wearing high-heeled shoes to help protect the floor surface inside the VRWC.)
All of the candidates appearing on the Aug. 6 ballot are invited to attend the event, meet and greet the Vanderbilt community, stand on a soapbox to address the audience and pass out literature. To date, all seven mayoral candidates and many other candidates on the ballot have confirmed that they plan to attend.
The Vanderbilt community is invited to enjoy a picnic lunch and learn more about those running for office.
Print a flyer to post in your work area.
In addition, Vanderbilt will host a mayoral debate on Aug. 24 in Ingram Hall. 
For additional information on the picnic, contact marypat.teague@vanderbilt.edu.