Media Inquiries
Latest Stories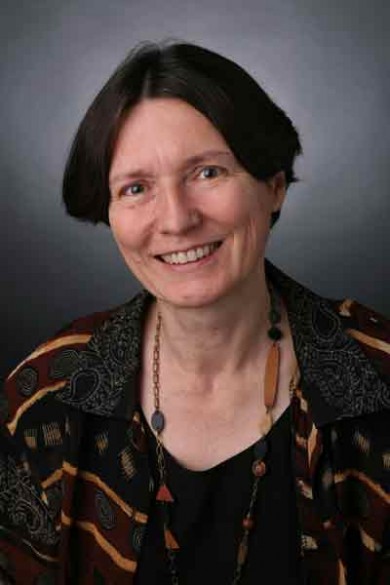 Vanderbilt University researcher Beth Shinn will join colleagues from Abt Associates and members of the U.S. Department of Housing and Urban Development in Washington, D.C., July 8 to announce key findings from the Family Options Study. The event also will be webcast live.
RSVP required to attend in person or online.
Shinn's 18-month collaboration with co-lead investigator Stephen Bell, vice president, social and economic policy at Abt Associates, evaluated the effectiveness of housing and services interventions for more than 2,000 families in 12 communities, including subsidized housing, project-based transitional housing and community-based rapid re-housing.
This is the first large-scale experiment ever conducted to assess the effectiveness of homelessness assistance programs for families. The study has produced surprising results with potential policy implications.
Shinn is professor and chair of the Department of Human and Organizational Development at Vanderbilt's Peabody College of education and human development. She has conducted homelessness research for more than 30 years.
The briefing will take place at the Brookdale-Mondale Auditorium at the HUD headquarters, 451 7th St. SW, Washington, D.C., 1-2:30 p.m. (EDT) and will be webcast live, providing opportunities for participants to ask questions of the panelists in person or online.
(Register now for the webcast or to attend in person).