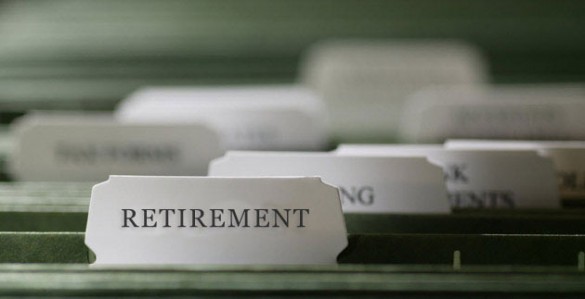 The Vanderbilt Recreation and Wellness Center presents "My Finances: EmpowerU" from noon to 1 p.m. Thursday, June 11, in Light Hall, Room 428. This Life Phase Series event will feature Rosa Berger and Nick Thomas, assistant vice presidents for Fifth Third Bank.
Learn tips and strategies for savvy retirement planning, and get information on how to calculate the savings you will need for retirement. Representatives from Vanderbilt Human Resources and Fidelity will be on hand to answer questions specific to Vanderbilt's retirement plan.
Lunch will be provided, and attendees will have the opportunity to be entered into a drawing for a gift card.
The event is open to the Vanderbilt community. Space is limited; reserve now by contacting marilyn.c.holmes@vanderbilt.edu or (615) 343-2638.
Contact: Marilyn Holmes, (615) 343-2638
marilyn.c.holmes@vanderbilt.edu