As Vanderbilt's transition to our new streamlined retirement plan structure progresses, updates on "hot topics" and frequently asked questions are being shared in MyVU and MyVUMC.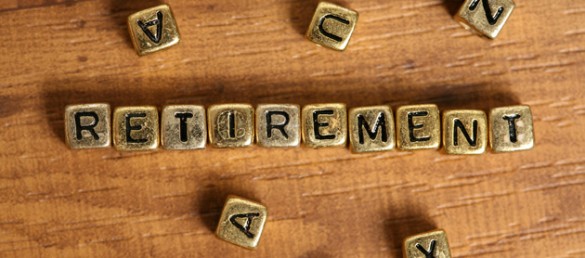 Vanderbilt's retirement plan transition is complete. You can now enjoy the convenience of managing your account in one place with more online features. Beginning this week, you can view your total account balance and make changes to existing investments on Fidelity's NetBenefits.
As a reminder, you can also do the following things online in NetBenefits or by calling Fidelity:
Enroll in the plan;

Change investment elections;
Request a loan, withdrawal or distribution, if eligible;
Change contribution percentages (amounts);
Change contribution types (pre-tax vs. Roth); and
Update beneficiaries.
For instructions, see the retirement section on the HR website or NetBenefits landing page.
Vanguard will issue one final statement for the second calendar quarter of this year in mid-July. Participants with balances remaining with TIAA-CREF and/or VALIC will continue to receive statements from those providers. You also will receive a consolidated statement from Fidelity.
While our transition is complete, the benefits of our new streamlined retirement plan structure are just beginning. In addition to this new online functionality, Fidelity will continue to offer on-campus consultations and educational workshops and resources. Watch MyVU, MyVUMC and the HR website for regular updates. Fidelity's Retirement Service Center also offers over-the-phone support between 7:30 a.m. and 11 p.m. CST Monday through Friday, except holidays.
For more information, visit NetBenefits or call the Fidelity Retirement Service Center at 800-343-0860.