Free estate-planning advice May 15; will prep services continue
Apr. 29, 2015, 5:06 PM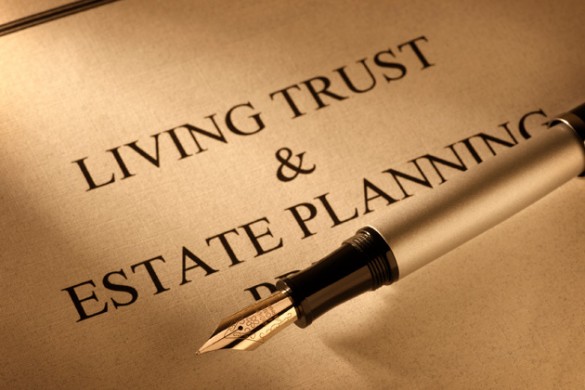 The Vanderbilt Child and Family Center will host a free estate-planning event for employees on Friday, May 15, from 11:30 a.m. to 2 p.m. in Light Hall, Room 437.
Attorneys will be available to answer questions regarding power of attorney, living wills, advance directives, last will and testament, trusts, probate, conservatorships and other issues related to estate planning. Consultations will be provided on a first-come, first-served basis and will last approximately 30 minutes.
Plan to arrive no later than 1:30 p.m. if you'd like to take advantage of this complimentary service for employees. Please note that reservations are not accepted, and you may have to wait.
If you have questions, contact family services coordinator Stacey Bonner at stacey.l.bonner@vanderbilt.edu or (615) 936-1990.
As a reminder, all benefits-eligible employees also can use MetLife's free online will preparation service by visiting WillsCenter.com.