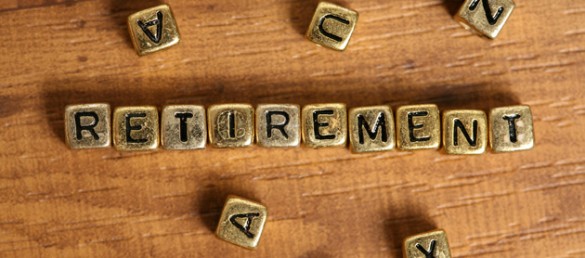 As Vanderbilt's transition to our new streamlined retirement plan structure progresses, updates on "hot topics" and frequently asked questions are being shared in MyVU and MyVUMC.
Vanderbilt's retirement plan transition is nearly complete. You can already enroll in the plan, update contribution amounts and types (pre-tax and/or Roth after-tax), designate beneficiaries and adjust elections for your future plan contributions online using Fidelity's NetBenefits. Soon, you'll also be able to view your transferred balance and adjust those investments, too.
Mutual fund balances at TIAA-CREF and Vanguard were transferred on April 13 and invested on April 14 at Fidelity according to the Investment Options Mapping Appendix. All existing Fidelity account holders' assets have been transferred from Fidelity funds to the new lineup according to the Investment Options Mapping Appendix. This allows accounts to remain invested in the market through the end of the transition period while teams at Fidelity and Vanderbilt are working behind the scenes to make sure accounts are set up correctly. This includes an extensive audit to ensure:
Your information transferred correctly to Fidelity from other vendors;
All your money is accounted for and invested in the right funds; and
Your account is set up to work properly when the process is complete next week.
During this transition period, NetBenefits may not reflect your total account balance until the transfer of assets is complete. You should be able to view your balance and adjust funds beginning the week of April 26.
You should also be able to view historical Vanguard account information for the Vanderbilt retirement plan at that time. If you have any questions, visit NetBenefits or call the Fidelity Retirement Service Center at (800) 343-0860.
For more about Vanderbilt's retirement plan transition, visit the Retirement Plan Transition website.