Media Inquiries
Latest Stories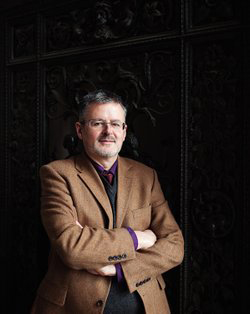 The author of a best-selling history of the causes of World War I will speak at Vanderbilt University April 8, delivering the Department of History's annual Byrn Lecture.
Christopher Clark, author of The Sleepwalkers: How Europe Went to War in 1914, will speak at 5:30 p.m. in Room 103 of Wilson Hall, 111 21st Ave. S., on the Vanderbilt campus. His topic will be "How Europe Went to War in 1914. The Origins Debate Revisited."
The event is free and the public is invited.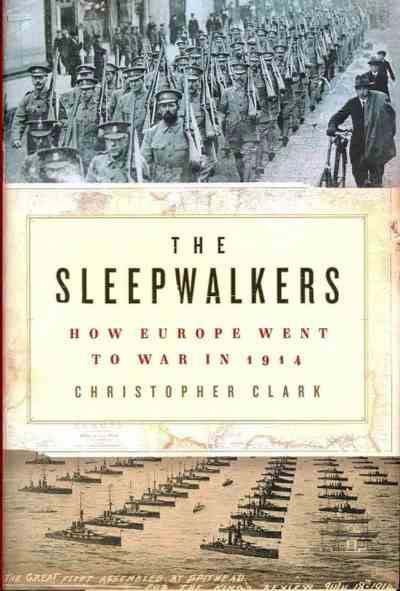 The Los Angeles Times named The Sleepwalkers the winner of its book prize for history, and The New York Times said it was one of the 10 best books of the year for 2013.
"In conception, steely scholarship and piercing insights, his book is a masterpiece," wrote Harold Evans of The Sleepwalkers in The New York Times Book Review.
The Byrn Lecture is named in honor of educator John W. Byrn, a 1927 graduate of Peabody College for Teachers, now Vanderbilt Peabody College of education and human development.
When he retired in 1969, Byrn sought to promote the ideas of historian and philosopher Arnold Toynbee (1889-1975), and in 1986, made an endowment to Vanderbilt in the form of this annual lecture.