By Peter and Judy Nance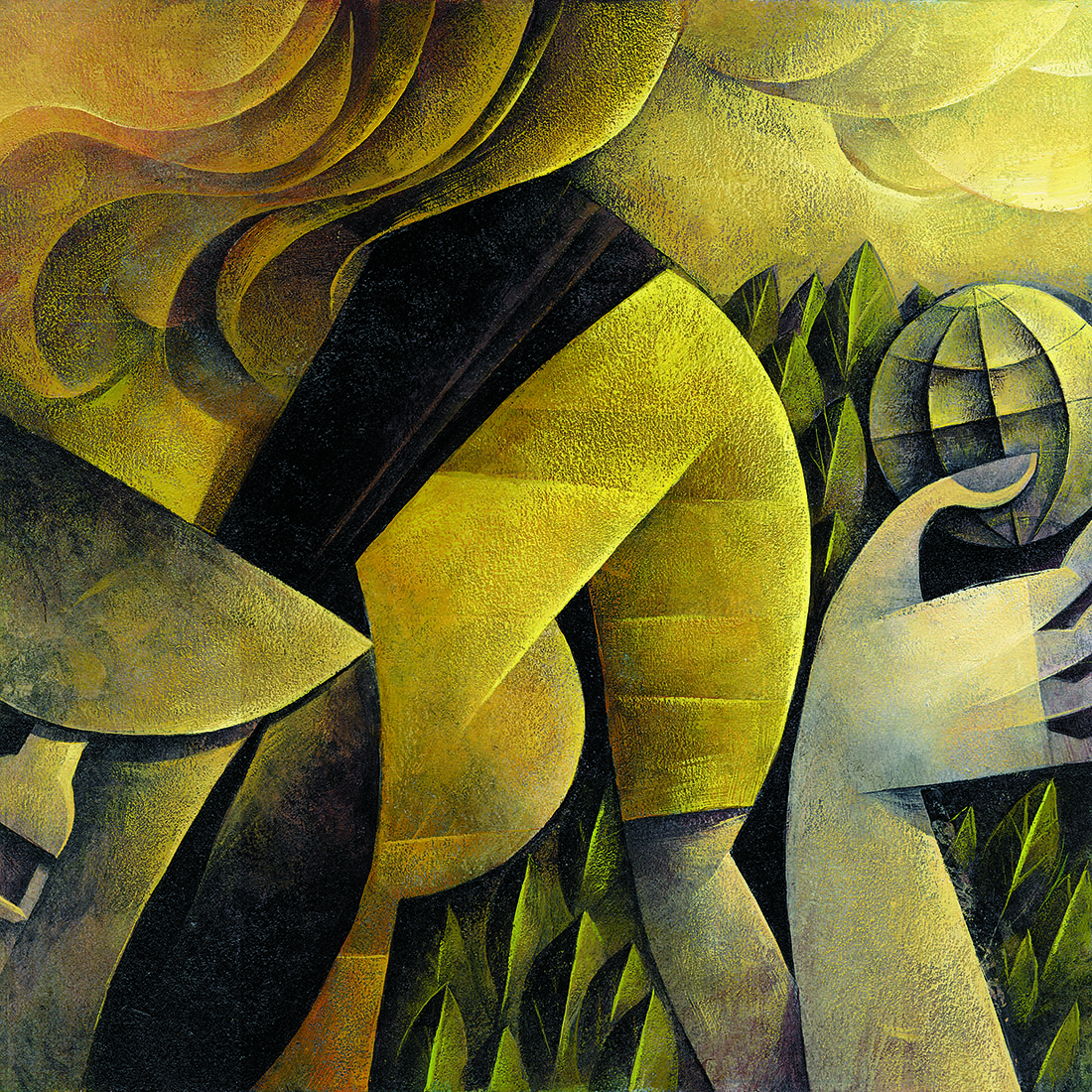 Twenty-one years ago this spring, our daughter, Sara, graduated cum laude from Vanderbilt with a double major in English and French. During her four years at Vanderbilt, we watched her grow in self-confidence and took great parental pride in seeing how well prepared she emerged as she stepped out into the world on her own.
Sara's professors and her rich and diverse circle of Vanderbilt friends energized her and challenged her to think about the world around her, but few of them knew that Sara had cystic fibrosis.
Sara was just 24 months old when we learned she had CF. When cystic fibrosis was first recognized as a disease in 1938, most young patients did not live to see their first birthdays. At the time of Sara's diagnosis, we were told the average life span was 16 years. Today the average life expectancy for those in the developed world with CF is 37 years. There is still no cure for the disease, which affects one in 3,000 newborns. Symptoms vary widely, but usually result in lung disease, infection and malnutrition.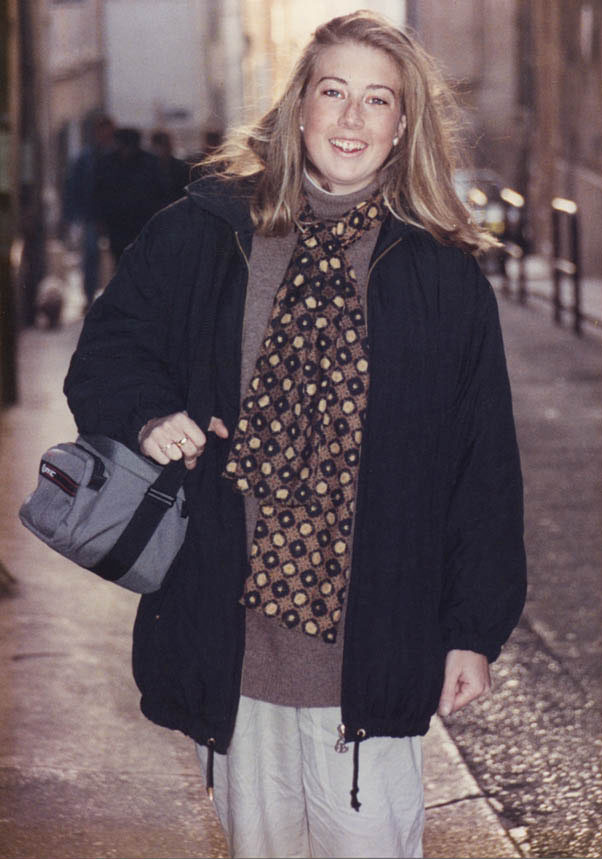 Faced with such a diagnosis, some might have given in and simply let life go by, but not Sara. She never let cystic fibrosis slow her down. She was an accomplished skier who also played the violin and had a wonderful sense of humor. Sara grew up in California and in Darien, Connecticut, with her most influential years spent in Connecticut. She traveled widely, and amongst those travels she went on safari in Kenya and Botswana, traveled along the Turkish coast in a gulet with time in Istanbul, took a cross-country tour of the United States with her Vanderbilt classmates, and spent time in London as part of her job in the insurance business.
Sara was 26 years old when she died July 4, 1998, after a long battle with cystic fibrosis.
When we began to talk about how we could remember her, the idea of doing something with Vanderbilt quickly rose to the top of our list. And as we thought about our daughter and how we might celebrate her life, we remembered how impactful her semester abroad with the Vanderbilt-in-France program had been. French had not come easy to Sara. In fact, until a summer abroad in France during her junior year of high school, French was not a favorite. But typical of Sara, after that four-week total immersion living with a family who spoke only a little English, she returned for her senior year of high school embracing the language and establishing a relationship with her French teacher that lasted many years after graduation.
The Vanderbilt-in-France program is one of the two oldest study-abroad programs for Americans in Aix-en-Provence, a charming city in the south of France. It's easy to see why this program has endured for more than 50 years. Besides immersing students in French language, literature and culture, the program gives Vanderbilt students a taste of modern geopolitical realities. For Sara the experiences of living in France, traveling throughout Europe, being in Prague shortly after the overthrow of communism, learning to see things through the eyes of another culture—all were broadening and deeply enriching.
After graduation Sara's experience in France continued to have a major impact on her life. Her fluency in French played an important role in her job at an international insurance brokerage firm, for which she helped manage a number of French energy-related companies.
As parents we were proud of Sara's curiosity, boldness, openness to new experiences and thirst for life. And we were even more proud of the woman who returned to us from France after her junior year, more self-confident and aware of the world around her.
The best way we can think to celebrate Sara is to encourage those same traits in others. We want a student from a small town in Arkansas to travel across the Pacific Ocean to study Chinese cultural views on global trade and environmental policies. We want a student who, before coming to Nashville, had never been outside New York City to go to Spain and explore her passion for 20th-century Spanish architecture. We want to hear how a premed student's experience in South Africa changed her perspective on health care delivery in America or why a future high school history teacher's time in India altered his perspective on religious tolerance.
These are the kinds of lives and stories we envisioned when we created a fund to provide financial support for Vanderbilt students to study abroad. We wanted to open a world of possibilities for students without the financial means to do it for themselves. We were always so proud of Sara, and now we just hope we've made Sara proud of us.
---
Sara Nance's parents, Peter and Judy Nance, established the Sara Elizabeth Nance Study Abroad Fund in 2014 to provide need-based support that will enable deserving undergraduate students of the College of Arts and Science to participate in study-abroad programs. Both are graduates of The College of William & Mary in Williamsburg, Virginia. Peter retired as a senior vice president of General Reinsurance Corp. after 36 years, serving in various positions both in the United States and abroad. Among her many activities, Judy has administered the Darien (Connecticut) Arts Council and was a corporate personal travel adviser with a local company. They live in Jupiter, Florida.
---
Learn more about Vanderbilt's study abroad programs.
---