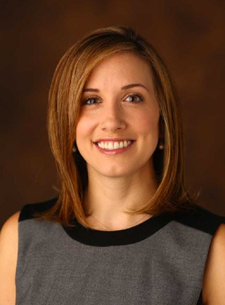 Cara Tuttle Bell, director of Vanderbilt's Project Safe Center, has received the Road Less Traveled Award from Ms. JD, a nonprofit, nonpartisan organization dedicated to the success of women in law school and the legal profession. The award is given to a woman who is using her law degree in a nontraditional way to pursue an issue or cause about which she is passionate. Bell completed her J.D. at Vanderbilt in 2003 and her M.A. in women's and gender studies at the University of Louisville in 2006.
Cherrie Clark, associate professor of the practice of managerial studies, has been named professor for the practice of management and program director for the Owen Graduate School of Management's top-ranked Master of Finance program. Clark, who for the past three years has served as director of the Managerial Studies program for the College of Arts and Science, will begin in her new position June 1.
Allen Croff, adjunct professor of civil and environmental engineering, has been appointed by President Obama to the federal Nuclear Waste Technical Review Board. Croff formerly advised the board on nuclear fuel cycle and radioactive waste management.
Earl E. Fitz, professor of Portuguese, Spanish and comparative literature, was a Hoover Institution Visiting Fellow at Stanford University. During his residency, Fitz conducted research on Latin American and inter-American studies and on Brazilian history and economics. Fitz also gave a Distinguished Faculty Lecture at Temple University in February.  The topic of his address was inter-American studies and the place of Brazil in it.
Rosie Forrest, a program coordinator for Vanderbilt's Programs for Talented Youth, was named winner of the Ninth Annual Chapbook Contest by Rose Metal Press. Her chapbook, Ghost Box Evolution in Cadillac Michigan, will be published in August.
Edward H. Friedman, Gertrude Conaway Vanderbilt Professor of Spanish and professor of comparative literature, has published Quixotic Haiku: Poems and Notes (Juan de la Cuesta, 2014). The book consists of 130 poems in haiku form, presented with notes that comment on Don Quixote's (and Cervantes') trajectory.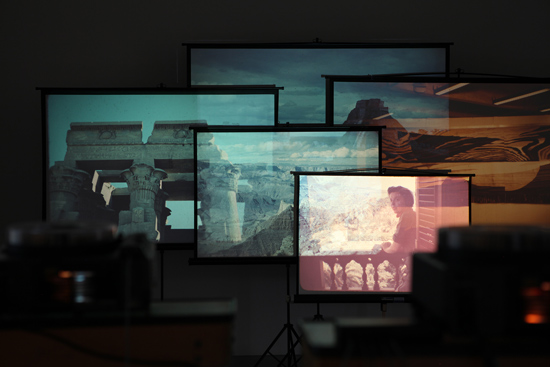 Vesna Pavlović, assistant professor of art, was featured in Found, an exhibition at The New Art Gallery Walsall in Walsall, England. Pavlović's photographic installation "Search for Landscapes" evolved from a group of found vintage slides that depict one American family's travels around the world from the 1960s to the 1980s.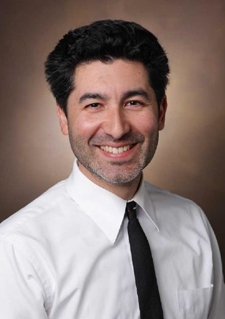 Keivan Stassun, professor of astronomy, has received a Diversity Visionary Award from INSIGHT Into Diversity magazine, the oldest and largest diversity-focused publication in higher education. The award honors individuals who have made significant past and present contributions to diversity in higher education.
Holly Tucker, professor of French studies and professor of biomedical ethics and society, has received the China Times Book Prize for Blood Work: A Tale of Medicine and Murder in the Scientific Revolution (W.W. Norton, 2012). The prize is the most prestigious publishing award in Taiwan.
Steven Wernke, associate professor of anthropology, has received a 2015 Society for American Archaeology Book Award for Negotiated Settlements: Andean Communities and Landscapes Under Inka and Spanish Colonialism (University Press of Florida, 2013). The award recognizes a work that has had, or is expected to have, major impact on the direction and character of archaeological research.