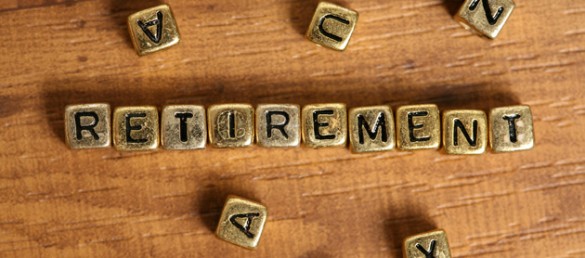 As Vanderbilt's transition to our new streamlined retirement plan structure progresses, updates on "hot topics" and frequently asked questions are being shared in MyVU and MyVUMC.
Vanderbilt's new retirement plan structure separates the funds offered in the plan's core investment lineup from the administrative services provider, so each can be selected based on its own merits. The plan offers best-in-class funds that were carefully selected and will be continuously monitored by Vanderbilt's Retirement Plan Oversight Committee.
"The committee sought out funds it felt were strongest in their asset class so employees can build a balanced portfolio, including different types of funds from a manageable list," said Rick Ohmer, senior director of compensation and benefits. The fund types include small-, mid- and large-cap; international; and bonds.
In selecting core lineup funds, the committee considered several characteristics for each one, including:
Expense ratio, or the measure of what it costs for an investment company to run a fund relative to the total value of its assets;
Performance, including the average rate of return of the fund over time;
The management team's experience and track record in selecting the stocks or other assets within a fund; and
Size and stability.
"Recent federal regulations require us to take a more active role in monitoring how the funds our retirement plan offers perform, so the committee will review these things on an ongoing basis," Ohmer said. "We want to include funds that perform well for all participants and comply with the guidelines."
For more details about the core fund lineup, see the new core funds page on the retirement transition website.