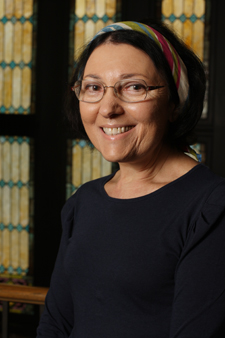 Susan Berk-Seligson, professor of Spanish, emerita, will be an invited speaker at a symposium on Latinos and the death penalty to be held at the University of Texas School of Law in April. In addition, her award-winning book The Bilingual Courtroom: Court Interpreters in the Judicial Process will be translated into Chinese by The University of Chicago Press for distribution in China.
The Blair Woodwind Quintet—Philip Dikeman, flute; Jared Hauser, oboe; Bil Jackson, clarinet; Leslie Norton, horn; and Peter Kolkay, bassoon—will tour Berlin in May to perform as part of the Berlin Philharmonic's noontime chamber music series.
Larry Churchill, Ann Geddes Stahlman Professor of Medical Ethics and professor of medicine, was the keynote speaker at The Wake Forest Law Review's 2014 Fall Symposium "Relationship-Centered Health Care: Implications for Law and Ethics." A large part of the conference focused on the works of Churchill and his co-authors, David Schenck, assistant professor of medicine; and Joe Fanning, assistant professor of medicine.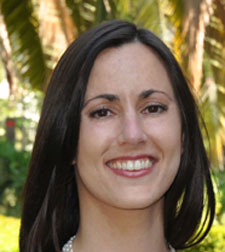 Julia Phillips Cohen, assistant professor of Jewish studies, has won the 2014 National Jewish Book Award for two of her works—Sephardi Lives: A Documentary History, 1700–1950 (Stanford University Press) and Becoming Ottomans: Sephardi Jews and Imperial Citizenship in the Modern Era (Oxford University Press). This is the first time in the history of the award that an author has won for two different books in a single year.
Bil Jackson, associate professor of clarinet, will record Clarinet Concerto by Pulitzer Prize-winning composer Kevin Puts in February with the Colorado Symphony Orchestra, under the direction of Andrew Litton.
David Lewis, William R. Kenan Jr. Professor of Political Science, has received the Herbert Simon Award from the Midwest Political Science Association. The award, co-sponsored by the Midwest Caucus on Policy Administration, is given to a scholar who has made a significant contribution to the scientific study of bureaucracy.
Lorrie Moore, Gertrude Conaway Vanderbilt Professor of English, is a finalist for the Story Prize for her 2014 collection Bark: Stories. The annual award was established in 2004 to recognize outstanding books of short fiction.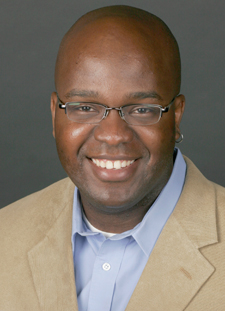 Bunmi Olatunji, associate professor of psychology, has been selected as a recipient of the 2015 American Psychological Association Distinguished Scientific Award for Early Career Contribution to Psychology in the area of applied research.
Myrna Wooders, professor of economics, has been awarded a National Science Foundation grant for a conference series on network science in economics. The award funds a series of four conferences to be held over four years to address social and economic networks. The series will be co-directed with Matthew Jackson of Stanford University. The first conference, focusing on information transmission in networks, will be hosted by the Center for History and Economics at Harvard University in May 2015.