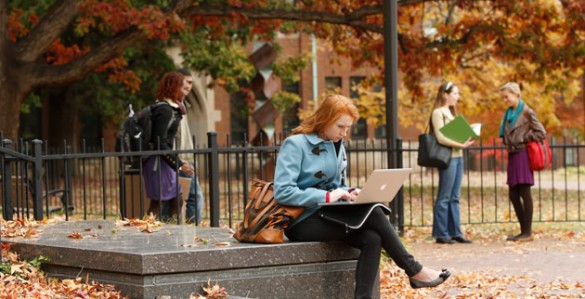 Provost and Vice Chancellor for Academic Affairs Susan Wente has appointed a new Graduate Education Study Group and charged it with laying the course for the future of graduate education at Vanderbilt.
"Under Vice Provost and Dean Dennis Hall's leadership, graduate education has been transformed at Vanderbilt. With his transition back to the faculty and the launch of our Academic Strategic Plan, now is the appropriate time to think creatively about the future of graduate education in a way that builds on the success of the last decade and aligns with the strategic plan's goals and direction," Wente said.
The study group will hold its first meeting Oct. 1 and will submit its report to the provost March 1, 2015. Victoria Greene, senior associate dean of graduate education in the College of Arts and Science and Stevenson Professor of Physics, will chair the study group.
The study group members are:
The study group will work closely with Dennis Hall and with Vice Provost for Academic and Strategic Affairs John Geer, who will become interim dean of the Graduate School Jan. 1, 2015. This committee also will build upon the foundation laid with the 2009 faculty task force report on graduate education.
A comprehensive search for the next dean of the Graduate School will be launched following the conclusion of the study group's work in March.