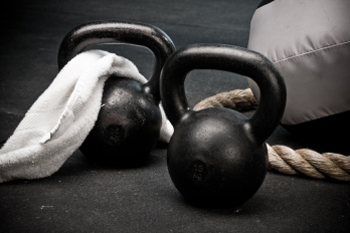 The Vanderbilt Dayani Center for Health and Wellness is offering a Level 2 boot camp class.
This class works on increasing endurance and muscular strength while helping you achieve your wellness goals. It involves a mixture of strength-training exercises using resistance bands, free weights and/or body weight exercises mixed with small bursts of cardio to keep your heart rate up.
Classes will take place on Tuesdays at 5:30 p.m. beginning July 8. Classes will be held at the Dayani Center group fitness room and track.
The cost is $40 for eight classes for Dayani members, and $70 for eight classes for non-members. Space is limited.
To sign up or for more information, contact Katie Pomplun.