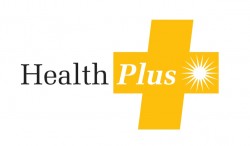 Get a coach! Health Plus offers faculty and staff individualized help with losing weight, getting active, quitting smoking or other wellness goals.
When you meet with your coach, you will have your height, weight and blood pressure measured and then set up a plan that works for you. Afterward, you will receive regular coaching and support for the next six months as you work toward your goal.
To make an appointment with a wellness coach, call Health Plus at (615) 343-8943.
Contact: Nic Gonzales, (615) 343-8777
nic.e.gonzales@vanderbilt.edu