First two steps of 2014 'Go for the Gold' are ready
May. 30, 2014, 10:07 AM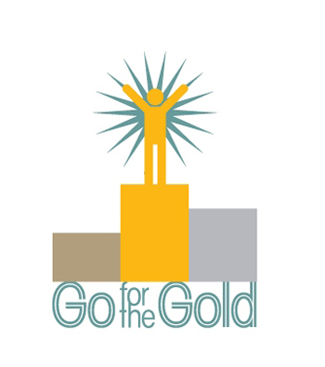 The first two steps of Vanderbilt's award-winning Go for the Gold program are now ready to complete. Log in to the Health & Wellness Information Portal to check your current Go for the Gold status.
Step One
Complete your yearly Health Risk Assessment to learn more about your health risks.
Step Two
The Wellness Actions Log is new for 2014. Choose 8 of the 11 actions to improve or maintain your health.
Step Three
The new Game Plan for Your Health video is coming soon.
Questions?
Email Health Plus or call 343-8943.
Health Plus is part of Vanderbilt's Faculty/Staff Health & Wellness.