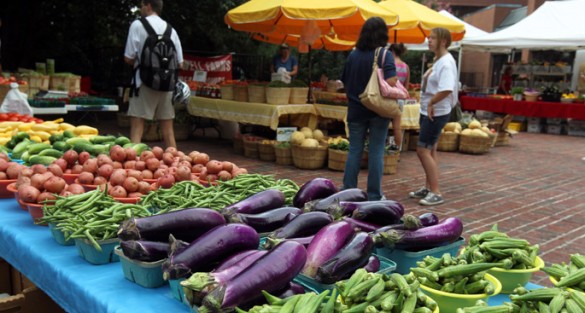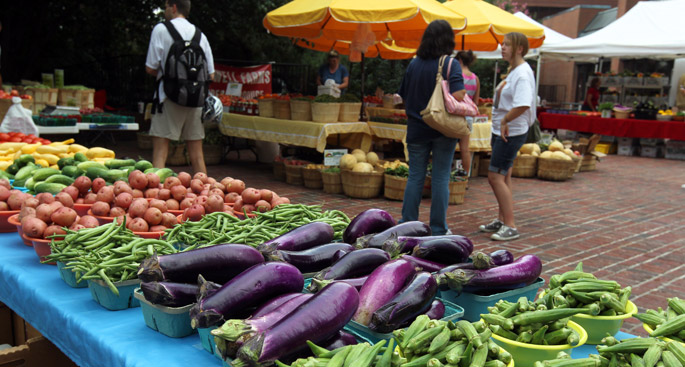 The Vanderbilt Farmers Market kicks off the season on June 5. This will mark the sixth year of providing fresh fruits and vegetables, along with local goat cheese, grass-fed meat, healthy baked goods, and artisan foods to the Vanderbilt community. The market will be held on the Medical Center Plaza every Thursday from 3-6 p.m., June 5 to Oct. 30.
The Vanderbilt Farmers' Market is a collaboration between Health Plus and the Nashville Farmers' Market.
See you there!
Health Plus is part of Faculty/Staff Health & Wellness.
For questions, contact Health Plus at (615) 343-8943.