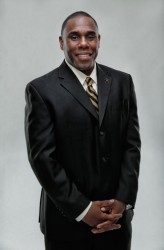 You can win a football signed by head Vanderbilt football coach Derek Mason by doing one or all of the following:
Add Vanderbilt Rwc on Facebook or follow @VandyRec on Twitter;
Send us a picture of you working out; and/or
Use the hash tag #KeepCalmGetFit.
The contest continues through April 27.
All participants will be entered into a drawing. The more times and ways you participate, the better chance you have to win.
Participants must be a current Facebook friend or Twitter follower at the time of the drawing to win.
Contact: Kelcie Hannah
kelcie.e.hannah@vanderbilt.edu