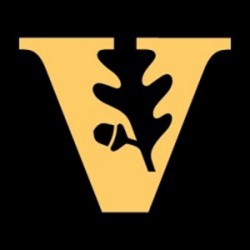 A three-part class on motivational interviewing, a communication technique that can be used by doctors, nurses or other health care professionals to better work with patients, will be offered on consecutive Saturdays beginning Feb. 15.
"Motivational interviewing is a way to discuss behavior change with our patients," explained Lesa Abney, a registered nurse at the Vanderbilt Dayani Center for Health and Wellness, who will teach the class. "We discuss their challenges and ways they might be able to change. We guide them toward a healthy lifestyle, not tell them how and when to change. We structure the conversation in such a way that the client feels increased self-efficacy."
The class will be held Feb. 15 and 22 and March 1 from 8 a.m. to 5 p.m. each day at the Vanderbilt Dayani Center. Lunch will be on the participant's own. The cost is $240 per person.
Space is limited. Please call (615) 343-7399 or email lesa.r.abney@vanderbilt.edu for more information.