Pro 'Dores
by Dec. 2, 2013, 12:23 PM
Alumni Sports Highlights
• Golfer Marina Alex, BA'12, earned her 2014 LPGA Tour card Sept. 30 by finishing No. 3 on the season-ending money list in the 2013 Volvik Race for the Card. Alex recorded 10 top-20 and six top-10 finishes this year and spent a total of 10 weeks inside the top 10.
• Pittsburgh Pirates third baseman Pedro Alvarez, '09, played in his first All-Star game July 16 and also hit six home runs in the Home Run Derby. Alvarez, who helped the Pirates to their first playoff appearance since 1992, finished the regular season tied at No. 1 in the National League standings for home runs (36) and tied for fifth in RBIs (100). He also became the first player in major league history to drive in a run in each of his first six playoff games.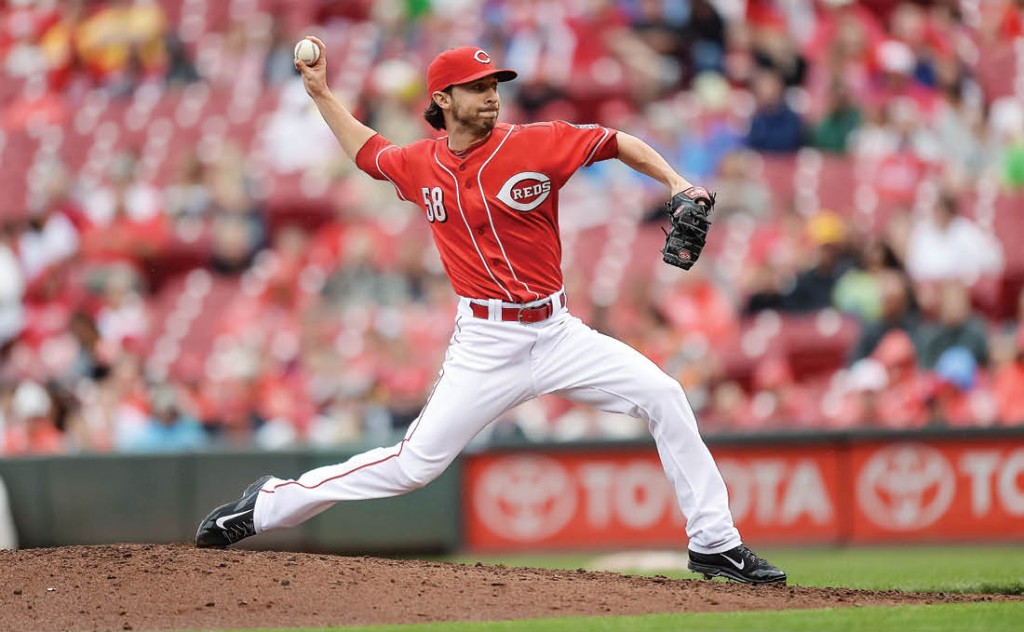 • Cincinnati Reds pitcher Nick Christiani, BA'09, made his major league debut against the Milwaukee Brewers Aug. 23.
• Vanderbilt Assistant Bowling Coach Josie Earnest, BS'10, and fellow bowler Brittni Hamilton, BS'12, represented Team USA at the Lee Evans Tournament for the Americas July 28–Aug. 3. The duo topped Venezuela to win the doubles gold medal. Earnest and Hamilton also won gold in singles and mixed doubles, respectively.
• Pitcher Sonny Gray, '12, made his major league debut with the Oakland A's July 10, turning in two scoreless innings against the Pittsburgh Pirates. Gray also became the seventh youngest pitcher to start an A's postseason game Oct. 5 against the Detroit Tigers. He outdueled former Cy Young Award-winner Justin Verlander by pitching eight scoreless innings in the A's' 1–0 victory.
Watch highlights of Sonny Gray's win against Detroit.
• Atlanta Braves pitcher Mike Minor, '12, made his postseason debut Oct. 4 in the National League Division Series against the Los Angeles Dodgers. Minor struck out five batters and allowed eight hits in the Braves' 4–3 win.
• Golfer Brandt Snedeker, BA'03, won the RBC Canadian Open July 28 for his second PGA Tour title of the year, closing with a 2-under 70 for a three-stroke victory. Ranked No. 9 in the world, Snedeker tied two other golfers for the most top-10 finishes on the PGA Tour this year (nine).