Media Inquiries
Latest Stories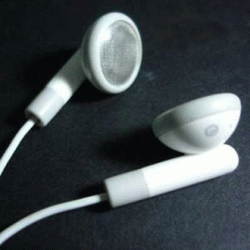 As with most organizations over the past year, Vanderbilt has faced changes. There are various ways that people respond to change, and having a support network is a significant part of addressing the emotional impact.
The Vanderbilt Work/Life Connections–Employee Assistance Program wellcast, "Maintaining Peer Connections During Times of Transition," features the Rev. Lillian Hallstrand, Vanderbilt University Medical Center chaplain, discussing how one can nurture personal connections.
Listen here.
Listen to interviews, tips and tidbits on a variety of health and wellness topics ranging from choosing child care to healthy dining to the civilized workplace. Listen from your MP3 player or your computer.
The Faculty/Staff Health and Wellness wellcasts are available at www.healthandwellness.vanderbilt.edu.