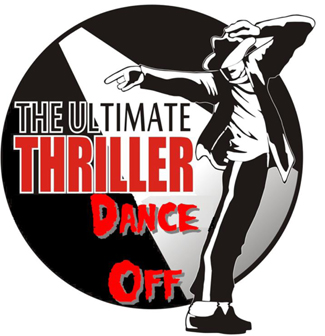 The Vanderbilt Wellness Center will host a Wellness Bash from 3 to 7 p.m. Wednesday, Oct. 30, at the recreation center on the Vanderbilt campus.
Now in its 24th year, the Wellness Bash brings Vanderbilt students and departments as well as community organizations together to foster health and wellness knowledge. The Vanderbilt Wellness Center engages in all areas of health—including physical, mental, emotional, spiritual, occupational, environmental and social—and seeks to provide students with information for obtaining optimal well-being.
The Wellness Bash isn't just about physical fitness; having a booth at the event is a great way to let the student population know about your organization or department. Thousands of members of the Vanderbilt community have attended in the past and benefited from an array of interactive booths featuring prizes, food, music and activities. Hosting a booth is free.
The Vanderbilt Wellness Center supplies a table, chairs and a table cover for your organization.

Having interactive displays, reading materials or giveaways have proven most successful in years past.
The Wellness Bash is Halloween-themed, so make your booth festive. Wear a costume, carve a pumpkin and include seasonal games.
To sign up, complete this form and fax it to 343-8199 by Oct. 25.
Contact: (615) 343-0538
wellness.center@vanderbilt.edu