Media Inquiries
Latest Stories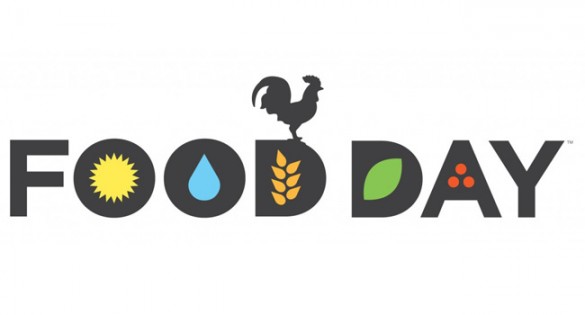 Food Day is a nationwide celebration and a movement for healthy, affordable and sustainable food.
Join us as we celebrate Food Day and the last day of this season's Vanderbilt Farmers' Market at Medical Center Plaza on Thursday, Oct. 24, from 3 to 6 p.m.
Shop your favorite vendors, enjoy live music from the Blair School of Music, try Mindful samples (while supplies last), and get involved in Food Day initiatives with Health Plus and The Dietetic Internship Program at Vanderbilt.
Health Plus is part of Faculty/Staff Health & Wellness.
For questions, contact Health Plus at (615) 343-8943.