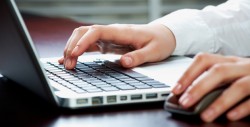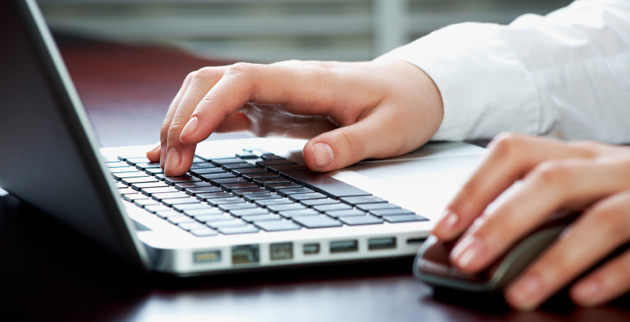 The Vanderbilt Software Store and SAS Institute will host two free JMP workshops for Vanderbilt faculty, staff and students.
Both workshops are scheduled for Wednesday, Oct. 16, in Buttrick Hall, Room 015.
The Introductory Session will be from 1 to 2:30 p.m., with a Q&A to follow from 2:30 to 3 p.m. The agenda for the Introductory Session includes:
Navigating JMP

Data visualization, including mapping, Graph Builder and data filters
Analyzing data in JMP, including exploratory data analysis, basic inference, ANOVA and regression
JMP integration with SAS, R and Excel
An overview of available JMP academic resources
New features in JMP 11
Register for the introductory session.
The Advanced Session will be from 3 to 4:30 p.m., with a Q&A to follow from 4:30 to 5 p.m. The agenda for the Advanced Session includes:
Multivariate analysis

Survival models
Data mining/predictive modeling
New features in JMP Pro 11
Other topics of interest, including the design of experiments, quality, reliability, bootstrapping and time series
Register for the advanced session.
For more information, call 343-3919 or email software.store@vanderbilt.edu.
Contact: (615) 343-3919
software.store@vanderbilt.edu