Training sessions for new eProcurement system start Aug. 26
by
Jan Read
Aug. 16, 2013, 5:24 PM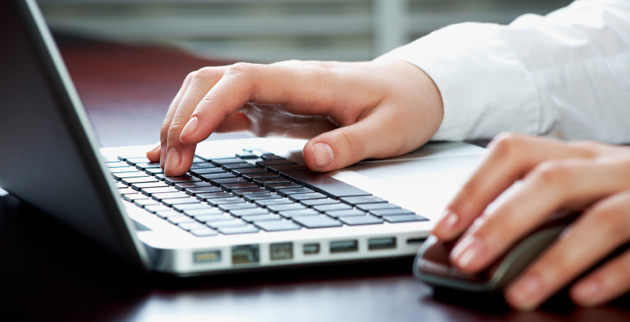 Beginning Aug. 26, information sessions and training classes to support the September launch of the new eProcurement system will be available.
Self-paced, online training modules specifically targeted to eProcurement creators, reviewers and approvers will be available online. Administrators who would like to learn more about the new system also will benefit from the online training modules. Enrollment opens for these modules on Aug. 26. Visit The Learning Exchange and search "eProcurement."
Brown-bag Q&A sessions will be offered after the new eProcurement system launches Sept. 3. These one-hour meetings in Light Hall and Rand Hall are offered for people with specific questions about the new system's capabilities or the operational impact of the transition to a paperless procurement process. Registration for the Q&A sessions will open Aug. 20 on The Learning Exchange. Search "eProcurement."
Information sessions lasting 90 minutes will be held in Light Hall and Sarratt Student Center during the week of Aug. 26, with more sessions to be added as needed. All administrative and management staff with purchasing responsibilities, both with the existing eProcurement system and paper requisitions, will benefit from attending an information session. Space is limited for these sessions. To register visit The Learning Exchange and search "eProcurement."
Watch MyVU for additional information.
Contact: Chuck Nicholas, (615) 322-2917
chuck.nicholas@vanderbilt.edu