Three of Vanderbilt's graduate and professional schools have new deans. M. Eric Johnson rejoins Vanderbilt Owen Graduate School of Management, while Linda Norman takes the top job at Vanderbilt University School of Nursing and the Rev. Emilie Townes leads Vanderbilt Divinity School.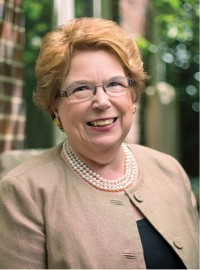 Norman is the only in-house selection. "Having worked closely with her for many years, I know [Norman] will be an outstanding dean, bringing to this new opportunity extensive experience along with the respect of the School of Nursing's faculty and students," says Dr. Jeff Balser, MD'90, PhD'90, vice chancellor for health affairs and dean of the School of Medicine.
Norman, on the nursing faculty since 1988, has led curricular innovations in blended learning, interprofessional education, quality improvement and doctoral distance learning. She set and implemented the strategic direction for all the School of Nursing's academic programs. Norman replaces longtime dean Colleen Conway-Welch.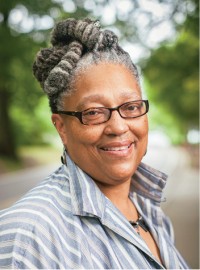 Townes, the 16th dean of Vanderbilt Divinity School, is widely known for her work in womanist theology. Other interests include health and health care, cultural production of evil, and linkages among race, gender, class, and other forms of oppression.
Townes left a named professorship at Yale Divinity School to accept the position at Vanderbilt, succeeding James Hudnut-Beumler.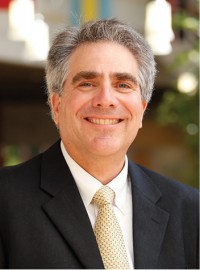 Departing Dartmouth's Tuck School of Business, Johnson returns to Owen after spending eight years in the 1990s as a professor there and winning two awards for teaching excellence. His teaching and research focus on the impact of information technology on the extended enterprise. His latest book, The Economics of Financial and Medical Identity Theft, examines the security failures and economic incentives that drive identity theft.
"Among an extraordinary group of candidates, Eric stood out," says Chris Guthrie, dean of Vanderbilt Law School and head of the search committee that selected Johnson. "His hiring is a coup for Vanderbilt and a testament to the strength, vitality and reputation of the Owen School, the university and Nashville."
Johnson follows James W. Bradford, JD'73, as dean.
Read a Q & A with Dean Emilie Townes.