Being physically active can give you energy, relieve stress and improve health. Find ways to move more during your day.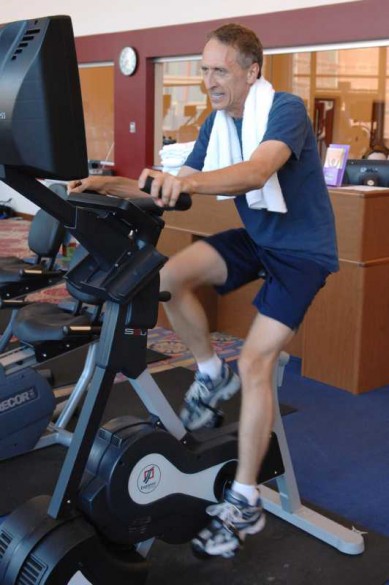 Vanderbilt offers these resources:
Start! Physical Activity Program – Track your activity and earn quarterly prizes for meeting goals.

Group Fitness Classes – A variety of classes offered for all levels and interests at many locations and times.
Fitness Evaluations – Meet with a Health Plus fitness associate for a fitness assessment and a personalized exercise plan. Call 936-5698 for an appointment.
Online Workouts – Boost your activity using online workouts including strength, stretching, a 12-week do-it-yourself fitness program and more.
Lap It Up Club – Get support in increasing the distance you swim and receive rewards.


Health Plus provides resources to support the health of Vanderbilt faculty and staff.