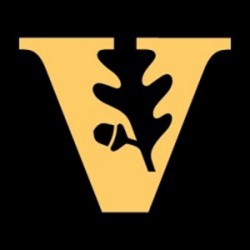 Vanderbilt's Office of Federal Relations will host a forum on Wednesday, July 31, to discuss the "Outlook for Immigration Reform and Implications for Higher Education." The event, open to Vanderbilt faculty, staff and students, will begin at noon in Sarratt Student Center's Rand Function Room. A light lunch will be served.
Participants include Beth Fortune, vice chancellor for public affairs; Sherif Barsoum, director of International Student and Scholar Services at Vanderbilt; Dahlia French, director of the Office of International Services; and Margie Glick, assistant director of federal relations. Christina West, assistant vice chancellor of federal relations, will moderate.
Please RSVP by Thursday, July 25, to margie.glick@vanderbilt.edu or (202) 216-4368.