Media Inquiries
Latest Stories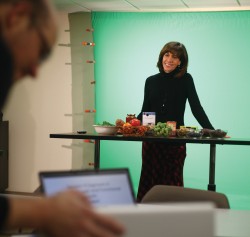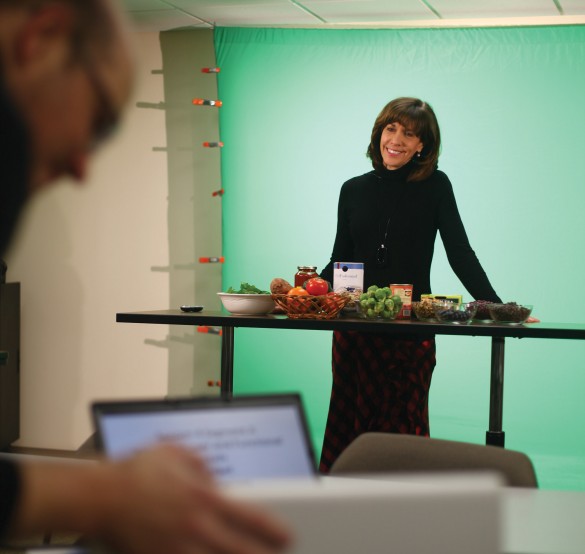 There is still time to join the more than 66,000 students around the globe who have registered to take a free online course on nutrition from the Vanderbilt University School of Nursing. The course begins May 6.
The course, "Nutrition, Health and Lifestyle: Issues and Insights," will be taught by Jaime Pope, instructor of nutrition and registered dietician. The six week course will explore nutrition concepts that take center stage in mainstream media outlets and become conversation topics among consumers interested in food choice as it relates to optimal health and physical performance.
Learn more and register for the course.
Pope's course is one of five Vanderbilt courses being offered this year via the online learning platform Coursera; a sixth is scheduled to begin in January 2014. More than 185,000 students have enrolled in the first five classes. Visit the Digital Learning website to learn more about Vanderbilt's participation in Coursera and other digital learning initiatives.
Coursera, Inc., is an online platform for open-access, non-credit classes, available at no cost to participants. Such courses are commonly known as MOOCs, or massive open online courses. Launched in April 2012 with four initial university partners, Coursera has since partnered with 62 universities to bring courses to more than 3.3 million registered users. Total course enrollment is above 10 million.