Protect yourself from norovirus
Feb. 14, 2013, 9:12 AM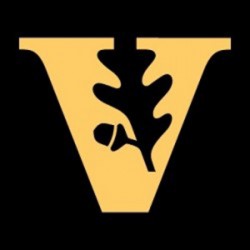 The Tennessee Department of Health is investigating multiple outbreaks of norovirus across the region. Norovirus is a highly contagious virus that causes vomiting and diarrhea.
To keep your family and coworkers safe, practice these simple precautions:
More information on norovirus is available from the Centers for Disease Control and Prevention.
Contact: Occupational Health Clinic, (615) 936-0955
---