Media Inquiries
Latest Stories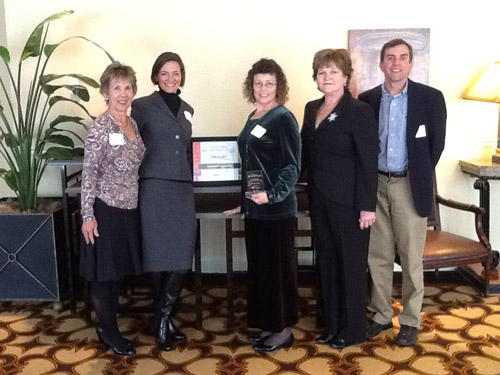 Vanderbilt has been recognized for its commitment to employee health and wellness.
The Nashville Business Journal named Vanderbilt the winner of its Healthiest Employers of Middle Tennessee survey in the 10,000+ category. Companies were evaluated on their wellness programs for employees.
The awards are based on surveys conducted by Healthiest Employer LLC. Criteria include cultural commitment, foundational components, strategic planning, programming and intervention, and reporting and analysis. Vanderbilt has won the award in this category for the past three years.
In addition, Nashville Mayor Karl Dean has awarded Vanderbilt's faculty/staff wellness program a gold award in the Mayor's Workplace Challenge. Vanderbilt received the maximum score of 100.
The workplace challenge is one component of Dean's NashVitality movement. Other ways Vanderbilt has been involved include participation in Mayor's Walks, healthy food initiatives, breastfeeding support and more.