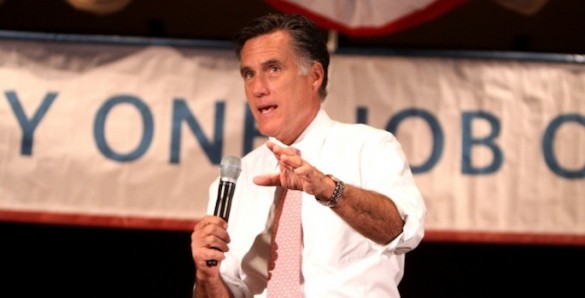 Mitt Romney can still win the presidential election if he can convince Americans he has the best plan to reinvigorate the economy, according to analysis by Vanderbilt professor John Geer of two new ads released by Romney's campaign.
Romney released two new attack ads aimed at President Obama as the first debate approached.
The first, "Dear Daughter," features video of a baby girl with narration including, "More than 5.5 million women can't find work. That's what Obama's policies have done for women. Welcome, daughter."
The second ad, "Too Many Americans," features Romney speaking directly to voters, saying he can do better than Obama with the economy: "President Obama and I both care about poor and middle class families," Romney says in the ad. "The difference is, my policies will make things better for them."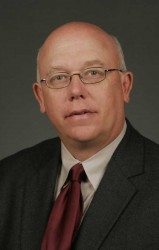 Geer says the second approach connected strongly with "pure independent voters" surveyed by the Vanderbilt/YouGov Ad Rating Project, while the "softer" baby ad didn't do nearly as well. Those "pure independent voters" may be very influential if the election is close.
"With the 'Dear Daughters' ad, Romney and Obama are tied among the pure independent voters," said Geer, Gertrude Conaway Vanderbilt Professor of Political Science. "With the 'Too Many Americans' ad, Romney soars to a 17 percentage-point lead," he said.
"These results suggest that if Romney can make the case to the public about why his economic plan is better, he might make real inroads in this election," Geer said. "The debates provide an important opportunity to do so, since he will be on the same stage with the presidentof the United States.
"These data further suggest that the country is not locked down and this election can still be won by Romney. But the message matters and the governor needs to be an effective messenger during the debates."
YouGov uses a representative sample of 600 Americans, with an over-sample of 200 independent voters, to rate political ads. Results and a link to the "Too Many Americans" and "Dear Daughter" ads are posted on a website for The Vanderbilt University/YouGov Ad Rating Project.
(Click to enlarge)