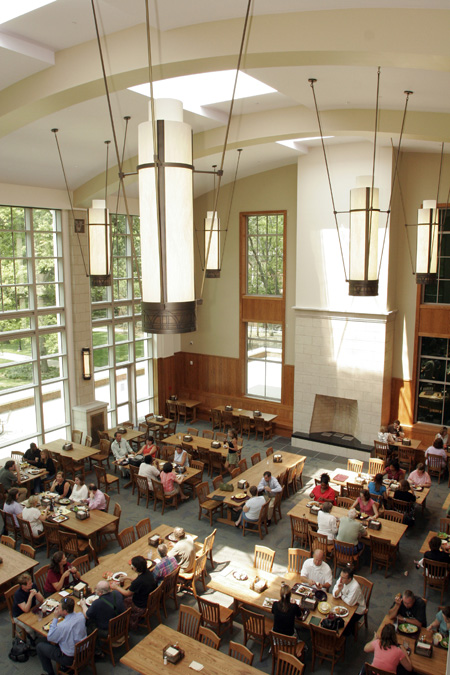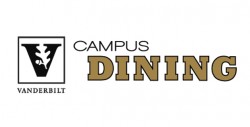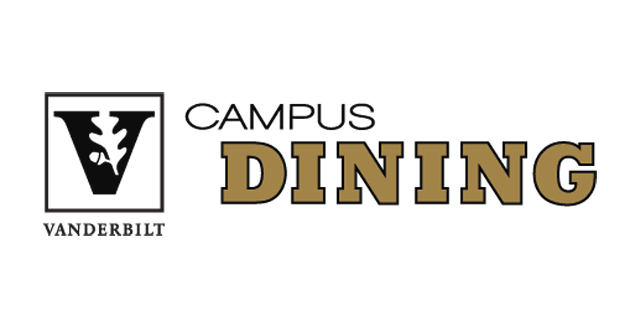 Culinary website The Daily Meal conducted a study of 2,000 four-year educational institutions to determine the best in campus dining options nationwide and Vanderbilt was named among the top contenders. A broad range of institutions were considered, and of the top 52, Vanderbilt came in at 35.
According to the article, the schools were evaluated in the following areas:
• Healthy Food: Meals that are fresh, made from scratch, and cooked in small batches

• Events: Themed dinners, picnics, cooking classes — anything to engage undergrads

• Local: Programs that support the community with local purchases

• Sustainable: Incorporating eco-friendly practices into the dining program

• Accessibility and Service: How easy it is for students to connect with dining services, and how well they are taken care of

• The X Factor: Something that made judges' jaws drop
In the article, Vanderbilt Campus Dining was lauded for creative, diverse and internationally inspired menus, as well as infusions of locally grown farm-fresh ingredients.
Ultimately Virginia Tech's passion for sustainable foods won over judges for first prize, thanks to the school's sustainable farm project and on-campus meat processing center.
Campus Dining Director and Certified Executive Chef Camp Howard was pleased to be included in the roundup.
"We are honored to be on The Daily Meal's best college food list," he said. "[rquote]College food quality has improved dramatically in recent years and Campus Dining is happy to be recognized as one of the best."[/rquote]
Campus dining has been recipient of numerous awards bestowed by the National Association of College & University Food Service, Food Management, and others, over the years. In February, Gary Rawson, executive chef and manager of Campus Dining, was accepted into the American Academy of Chefs.
Read The Daily Meal's article or watch the slideshow to learn more.