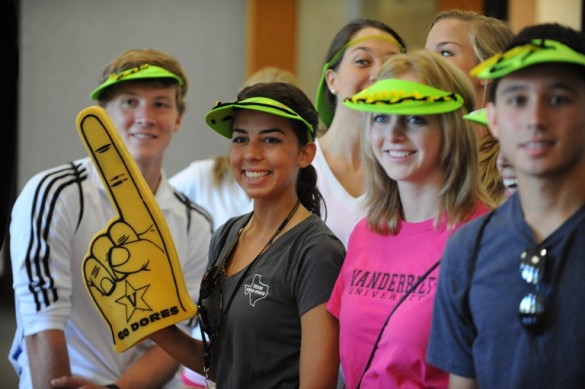 Vanderbilt Peabody College of education and human development maintained its No. 1 national ranking in U.S. News & World Report for the fourth consecutive year.
Peabody has topped the rankings, selected through expert opinions and statistical indicators, since 2009. Its administration/supervision and special education programs were also ranked No. 1 in the country, special education in a tie with its peer program at University of Kansas.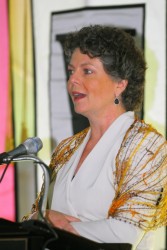 "We are pleased to again be ranked No. 1 and to have eight of our programs included in their respective top-ten rankings," said Camilla P. Benbow, Patricia and Rodes Hart Dean of Education and Human Development. "There is nothing more important to our children's well-being and our economic future than education. It is gratifying that Peabody's contributions to transforming education are seen as leading the nation."
Peabody was also ranked for its programs in elementary education (No. 4), curriculum/instruction (No. 5), education policy (No. 5), higher education administration (No. 5), educational psychology (No. 6) and secondary education (No. 6).
Rankings will be available at the U.S. News & World Report website, and the complete list will be published April 3 in the U.S. News & World Report Best Graduate Schools book.
Vanderbilt University Medical Center moved up one spot to No. 14 among research medical centers, its best ranking since 2003.
"I am proud of the outstanding efforts by our faculty and the leadership of the School of Medicine as we continue to move higher in the U.S. News & World Report graduate School rankings," said Jeff Balser, vice chancellor for Health Affairs and dean of the School of Medicine. "Our ranking this year is reflective of greater acknowledgment by our peers. This growing awareness of the high quality of our faculty and students is bearing fruit."
Vanderbilt's audiology doctorate program retained its top ranking in the nation, in a category that was also No. 1 in 2008, the last time the category was ranked. The speech-language pathology master's program was ranked No. 3, and the doctorate in clinical psychology was ranked No. 14.
Vanderbilt Law School tied for No. 16 in the nation with the University of Texas-Austin. Yale University topped the law school list, followed by Stanford, Harvard, Columbia and the University of Chicago.
The Owen Graduate School of Management improved to No. 25 in the nation, up from No. 28 last year.
"As our rankings continue to move up in a highly competitive field, it's becoming clear that others are recognizing the business school's remarkable momentum," said Jim Bradford, dean of the Owen Graduate School of Management. "We continue to work hard to attract top-caliber talent throughout all of our management programs and look forward to many more bright days ahead."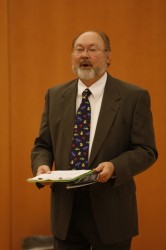 Vanderbilt's School of Engineering moved up two spots to a tie for the No. 35 ranking.
"While rankings are only one measure of a program's accomplishments, the school's steady upward progress in these rankings is recognition that our reputation and our success in engineering graduate education is rising," said Dean Kenneth F. Galloway. "I am proud of our faculty and our graduate students."