Watch Vanderbilt senior on 'Jeopardy!' Feb. 3
Jan. 31, 2012, 3:57 PM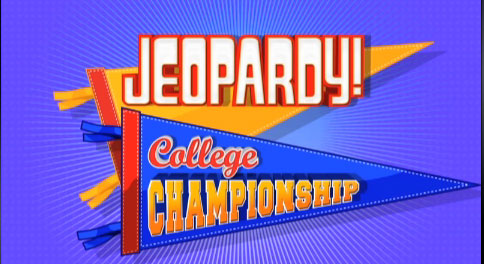 Zack Terrill, a College of Arts and Science senior, will represent Vanderbilt as a contestant on the college edition of Jeopardy! beginning Friday, Feb. 3.
Episodes featuring Terrill will begin airing at 6 p.m. Feb. 3 on WUXP-TV, Comcast/Xfinity Channel 14.
The Vanderbilt community is invited to cheer him on at a viewing party at the Pub sponsored by Vanderbilt Dining Services.
As a Vanderbilt student, Terrill has participated in Alternative Spring Break and the Multicultural Leadership Council.
Contact: Julie Crider, (615) 322-1877
julie.akard@Vanderbilt.Edu