The College of Arts and Science honored four members of its community Dec. 6 for excelling in graduate teaching and mentoring.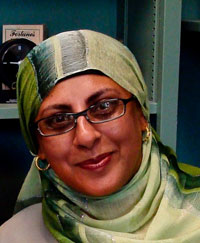 Farhana Loonat (political science) received the award for outstanding teaching assistant, and Matt Eatough (English) was honored as outstanding teacher. These awards are given annually in recognition of outstanding undergraduate teaching by graduate students.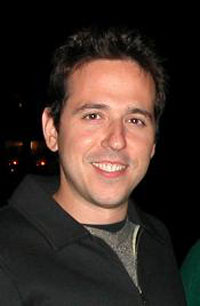 Andreas Berlind (physics and astronomy) was recognized for excellence in teaching graduate classes, and Meike Werner, associate professor of German and European studies, was noted for excellence in graduate mentoring.
"Each of these four individuals has contributed greatly to the future of graduate teaching at Vanderbilt," said John M. Sloop, senior associate dean for faculty. "Vanderbilt is very fortunate to have them here."
Arts and Science has 919 graduate students enrolled in 24 programs; 80 percent of these students are pursuing the Ph.D.
The winners of awards for graduate teaching and mentoring are selected by the Arts and Science Committee for Graduate Education based on nominations from their departments.